West Kootenay Conference attracts speakers committed to renewable energy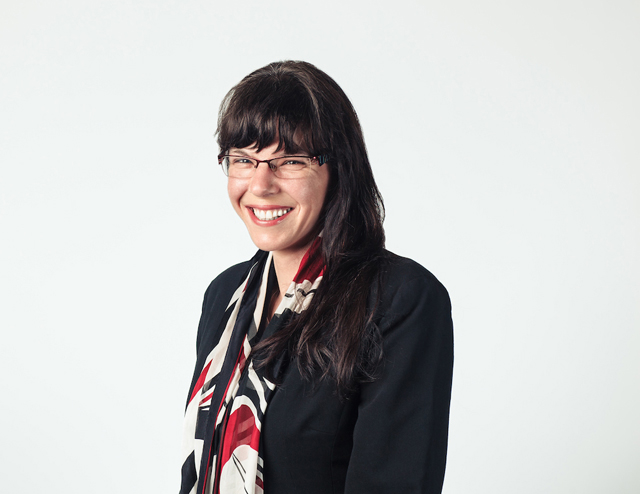 The West Kootenay EcoSociety is hosting the Renewable Energy and Energy Efficiency Conference in Castlegar at the Community Complex on (Thursday to Saturday) September 7-9.
Inspiring and knowledgeable municipal leaders from Canadian cities that have committed to transition to 100% renewable energy in their community energy use no later than 2050 will be speaking at the conference. Residents from across the West Kootenays are invited to the energy conference to learn and connect.
 
Vancouver, BC has committed to 100% renewable energy and has pledged to be the Greenest City on earth by 2020. Vancouver City Councillor and Deputy Mayor, Andrea Reimer, will share why Vancouver made this commitment and how they are planning on achieving 100% renewable energy by 2050 in transportation, heating and cooling, and electricity throughout the community.
Joining Reimer will be Matt Horne, Vancouver's Climate Policy Manager. Horne will share lessons learnt by Vancouver in developing its energy strategy and getting to work on projects that will move the city off fossil fuels and provide healthier living for its residents.
 
"We're very lucky that Councillor Reimer and Climate Policy expert, Matt Horne, are both coming to share lessons from Vancouver's renewable energy work," said Matt Carroll, Co-Executive Director of the West Kootenay EcoSociety.
"Reimer speaks all over the world on this work and is the lead councillor on the Vancouver's award-winning Greenest City Action Plan. She was even awarded the Queen's Jubilee medal in recognition of her leadership role on this initiative."
 
Jay Heaman will also be speaking about Oxford County, ON and its successes in transitioning to renewable energy. Heaman is the Manager of Strategic Initiatives and is leading the 100% Renewable Energy and Zero Waste programs. Oxford County is an area made up of several rural municipalities and it followed on Vancouver's heels in 2016 being the second municipality in Canada to commit to 100% renewable energy at the community-level by 2050.
 
"We wanted to make sure that our friends and neighbours in the West Kootenays could learn from renewable energy leaders in the big city context as well as from rural communities in Canada," said Carroll.
"We can absolutely transition from dirty oil to renewable energy by 2050, but we can't do it alone, we need to build on the successes of other towns and work together to achieve healthy and resilient Kootenay communities."
 
The renewable energy conference is part of EcoSociety's 100% Renewable Kootenays initiative and includes a West Kootenay local government and key stakeholders day, as well as two days dedicated to community participation. The conference will kick-off on September 7 at 7pm with an evening featuring Vancouver City Councillor, Andrea Reimer and Matt Horne.
Tickets for this evening can be purchased for $10, in advance at www.kootenaygreenenergy.com or at the door if tickets remain. This is the only opportunity for the public to hear and meet Councillor Reimer and Horne.
The public is also invited on September 9, starting at 9:30 a.m., for a free full-day of speakers, including keynote speaker Jay Heaman from Oxford County, and renewable energy and energy efficiency workshops put on by experts from local businesses and organizations.
"This is an opportunity for you to meet your neighbours and fellow community members from surrounding towns and work together to shape our future for the Kootenay region to transition onto 100% renewable energy," said Carroll.
"We're anticipating over 300 people attending the energy conference, so register today to make sure you get in."
Register to reserve your spot at the energy conference: www.kootenaygreenenergy.com
West Kootenay EcoSociety is a non-profit community-driven organization that works to bring together local residents to protect the natural environment while building just, equitable, healthy, and livable communities in the West Kootenay region.