Liberal Party of Canada looks to Consolidate Kootenay – Columbia Riding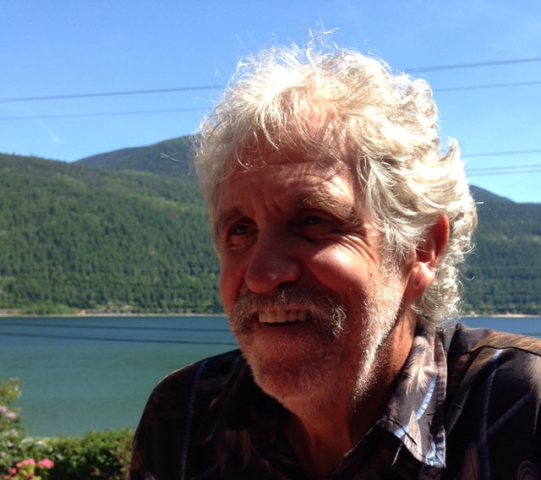 And then there were four.
The Kootenay/Columbia Liberal Party will select Don Johnston as the candidate in the upcoming federal election set for October of this year.
Johnston, the former CEO of the Columbia Basin Trust, will be formally nominated during a meeting Wednesday (May 27) in the Hume Hotel.
"We are happy to have a candidate that can represent the entire Kootenay region in Ottawa," explained provincial Liberal Party director Shaun Govender in a written statement.
"His experience, local knowledge and national connections offer voters from Golden to Creston the chance to be heard and to have an impact."
Former Cranbrook Mayor Wayne Stetski for the NDP, Green Party candidate Bill Green join Johnston in trying to unseat incumbent Conservative MP, David Wilks.
Johnston, who grew up in the Kootenays and graduated from L.V. Rogers High School in Nelson, went on to a 40-year career in community development, both within Canada and internationally.
During the past 12 years he has worked at the national level as President of two of Canada's oldest volunteer organizations, Canada World Youth (CWY) and Canadian Executive Services Organization (CESO) and locally as the CEO of the Columbia Basin Trust.
During that six-year tenure he worked with community groups, youth programs, and almost every political jurisdiction throughout the east and west Kootenays.
"I accepted this challenge because the Liberal party will allow me to be a strong voice in Ottawa for local issues and to have input on National issues," Johnston said.
"If Justin Trudeau visits the riding he will be returning to a region he knows very well. If Stephen Harper visits the Kootenay-Columbia it means he had to look at a map.
"That regional respect is crucial."
The nomination meeting is scheduled for 7 p.m.
Johnston said fatigue with the divisive and dismissive approach of the Harper government has led to a national conversation about what kind of a government and what kind of country Canadians want.
The Liberal Party wants this riding to be included in that conversation.
"My entire career has been focused on helping to create the conditions that lead to stronger communities," Johnston concluded.
"A few years ago I spoke at an Eco-tourism Conference in Australia and used the Columbia Basin as an example of a region with a special sense of place. We have all chosen to stay or build a life in the Kootenay –Columbia and it would be an honour to represent the voters of this riding.
"I will be asking voters to take this opportunity to consolidate the regions vote and to make their vote count for the Kootenays and for Canada."
The next federal election is scheduled to occur on October 19, 2015.