Best of the Neptunes take show on road to B.C. Summer Swim Association Championships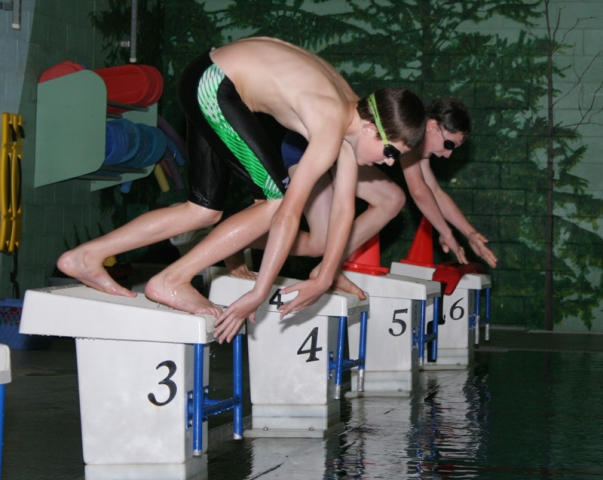 Sam Matthew heads the list of Nelson Neptunes off to the Lower Mainland to compete in the B.C. Summer Swim Association Championships this week in Richmond.
The championships began Monday with water polo.
Wednesday and Thursday are reserved for synchronized swimming before the speed swimmers take over the Watermainia facility in Richmond.
"Our goals are to probably to make as many finals and (consolation) events as possible and (of course) get lots of best times," coach Michelle Lorusso told The Nelson Daily prior to jumping into a vehicle for the long drive to the Lower Mainland.
Lorusso is hoping for big things from Matthew, who dominated his division three boys category for most of the season on the Kootenay Summer Swim Association schedule.
Matthew owned the top of the podium, finishing second only once.
"Sam's time is sixth best in the province in breaststroke so we're looking for him to continue to swim well," Lorusso explained.
Lorusso also said Kourtney Brager, in division three girls, has some very good times in her events.
The Neptunes are sending a handful of swimmers to Richmond, including Matthew, Brager, brother Jakob Brager, Matthew Holitzki, Kiandra McLaren, Rebecca and Melissa Afford and Lorusso.
"We only have one relay team so most of the swims will be in the individual category," said Lorusso.
The Neptune swimmers qualified for provincials by finishing in the top three during recent Regional Meet in Castlegar.
The Nelsonites will be joined in Richmond by swimmers from the other clubs in the KSSA, including competitors from Trail and Castlegar.
The championships conclude Sunday.

sports@thenelsondaily.com