Sobota, George
(May 10th, 2018)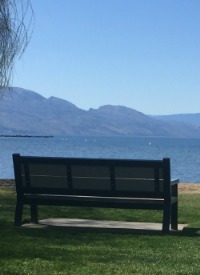 George Sobota
It is with heavy hearts that we announce the passing of George Sobota on April 30th, 2018 in Nelson B.C.
George will be forever loved and remembered by his granddaughters Angela Sobota, Samantha Porter and Amy Porter; his great-granddaughters, Chloe Sobota and Francesca Porter and his son John Sobota and his fiancé Anne Granados. George is reunited with his loving wife, Hana, who passed away in November 2017.
A celebration of George's life will be held:
Monday, May 7, 2018 at 1:00 PM
Sacred Heart Church,
313 Fifth Street
Kaslo B.C.
His burial at Kaslo Cemetery will immediately follow the mass.