Maia Vezina honoured with award hosted by the Nelson's Osprey Foundation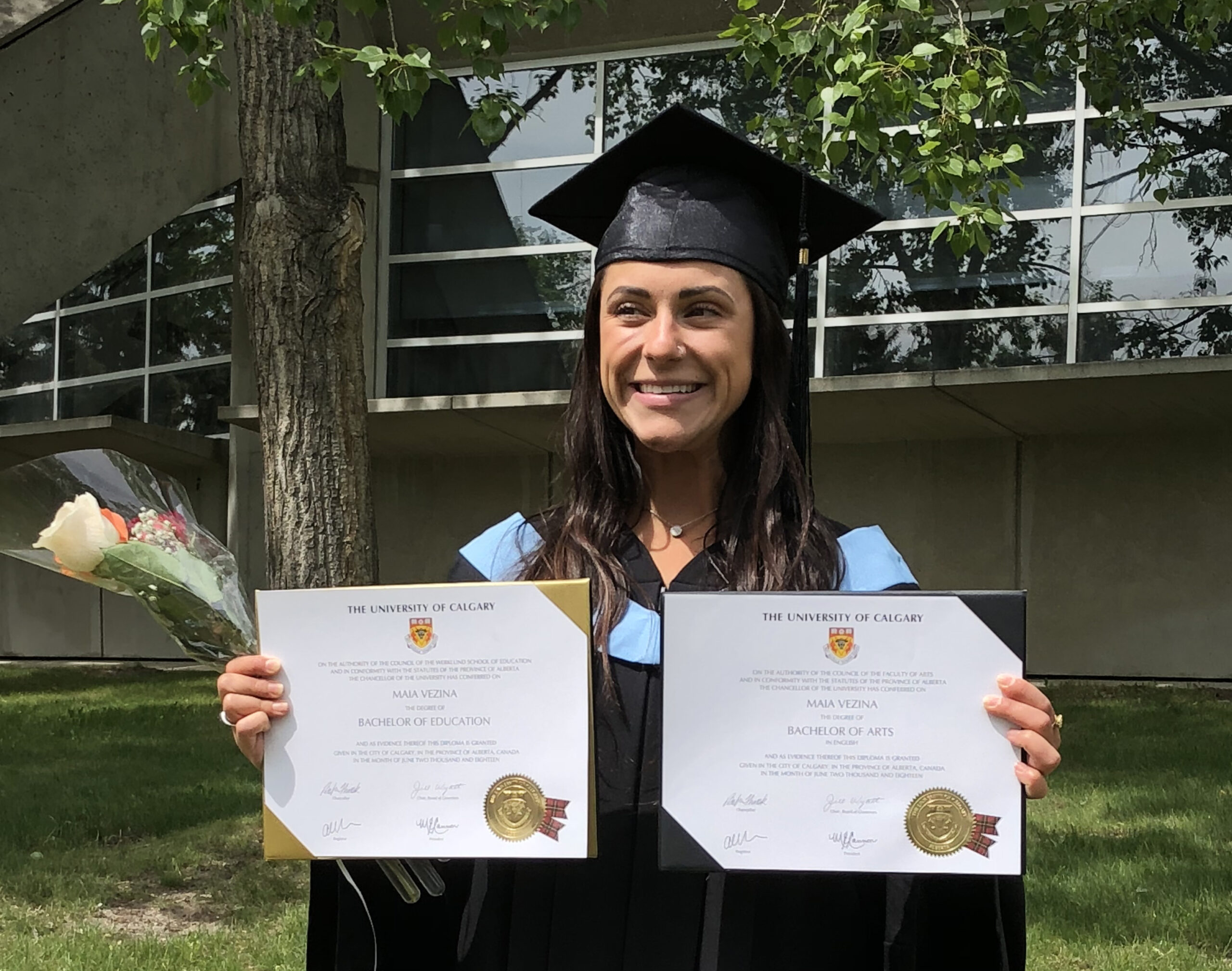 Nelson's Maia Vezina is being honoured with an award hosted by the Nelson's Osprey Foundation.
The Maia Vezina Education Award will be presented annually to a graduate of L.V. Rogers Secondary School who intends to pursue a post-secondary major in Education.
Vezina graduated from L.V. Rogers in 2012, and was a passionate educator.
"She just loved it. She always dreamt of being a teacher. She had goals that she was living towards," says Pat Henman, Vezina's mother.
The family is encouraging the public to contribute to the award.
Henman and Vezina survived a near-fatal car crash in 2013, which inspired Henman to write the memoir Beyond the Legal Limit: Surviving a Collision with a Drunk Driver, which turned into a performance that toured in BC and Alberta this spring.
To learn more about Maia Vezina, the Maia Vezina Education Award and how the family is honouring their daughter, click here to be directed to the Hall Printing Daily Dose as reporter Ari Lord focuses on the former LVR student.