Look what's happening in October at the Capitol Theatre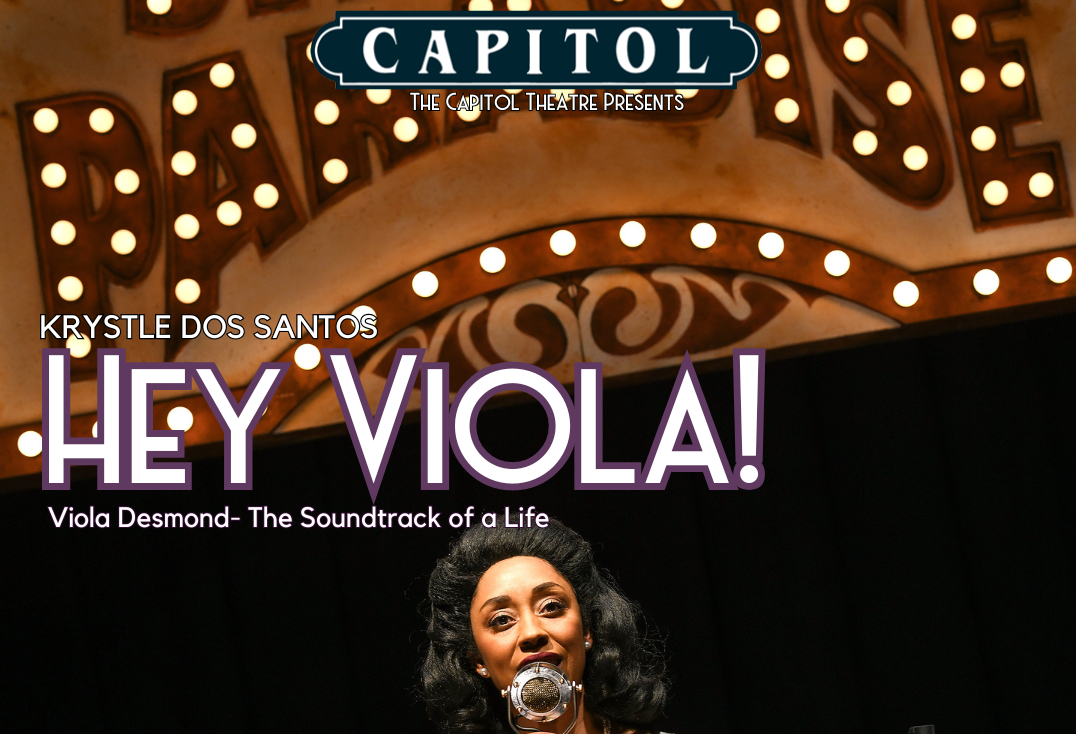 The nights maybe getting longer, but that just gives the opportunity for people to venture inside for entertainment which is why the Capitol Theatre is ready with a host of amazing shows for October.
The first full show of the season, Hey Viola, a musical that features the life of Canadian civil rights activist Viola Davis.
The musical stylings of award-winning Canadian pianist Sarah Hagen will bring classical songs to life this month, notably Bach's well-loved Goldberg Variations.
The theatre will also present the first in its Family Series, Alex Zerbe: The Professional Zaniac, a comedic show for the whole family.
Juno Award winning pianist Michael Kaeshammer will bring genre-bending sounds to the stage.
The theatre will also host some outside events such as classical performer Roman Rabinovich.
As we approach Halloween, the Capitol Theatre Costume Shop is doing costume rentals.
Read more about what's going on this month at the Capitol Theatre from reporter Ari Lord in the Hall Printing Daily Dose.