Daily Dose — Pink Mountaintops Playing at the Royal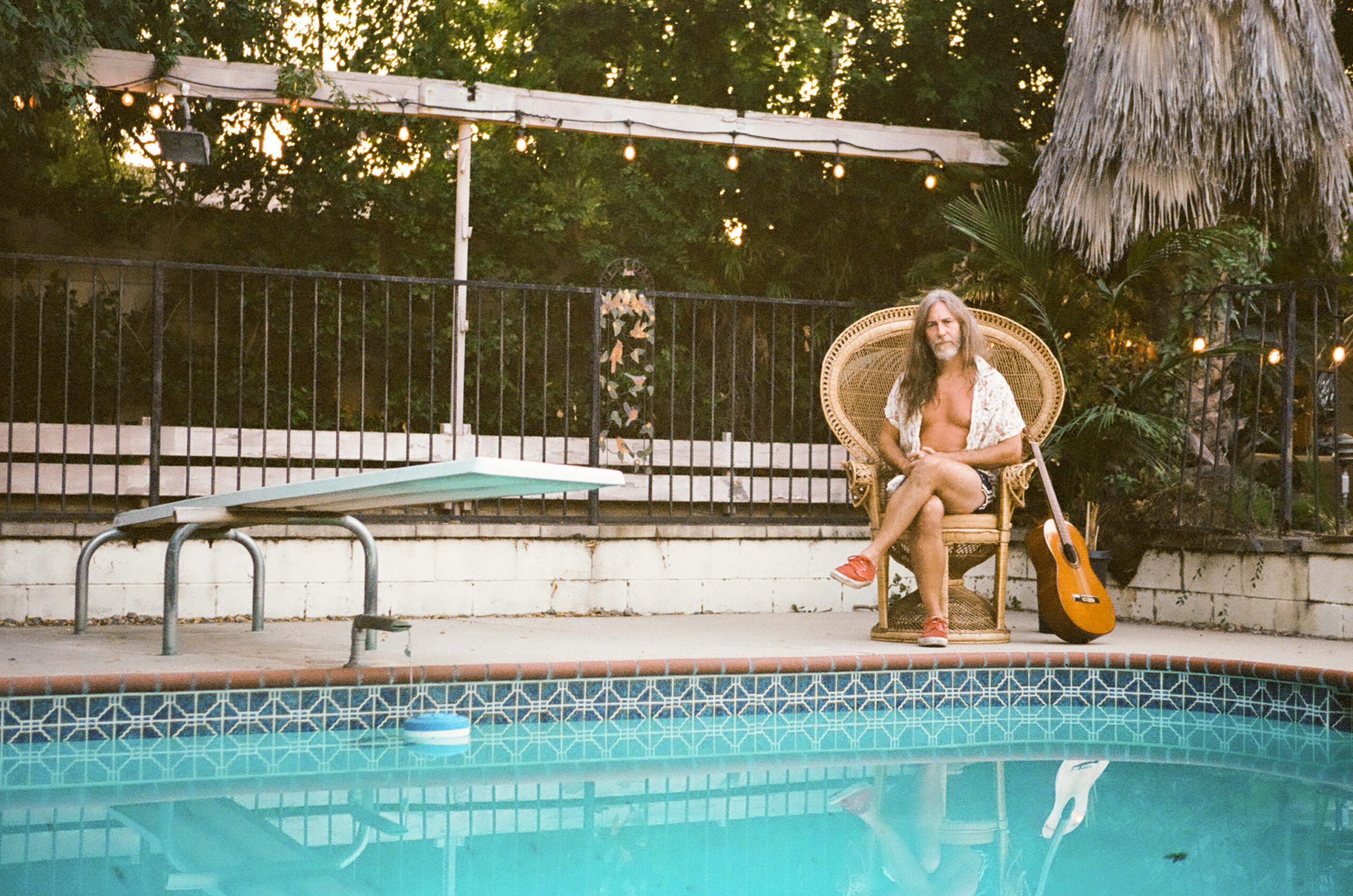 On September 14th, the Pink Mountaintops will play at The Royal in Nelson.
Described as a genre-defying band that weaves an eclectic tapestry of psychedelic rock, dreamy folk, and experimental soundscapes, Pink Mountaintops have been part of the indie music scene of Vancouver since the early 2000s.
Led by Stephen McBean, who formed the band as a solo project, Pink Mountaintops eventually expanded into a collaborative effort, enlisting the talents of diverse musicians. The band's sonic explorations transport listeners to a hazy realm, where swirling guitars, ethereal vocals, and intricate melodies intertwine to create a hypnotic experience.
Their debut album, "Pink Mountaintops," was released in 2004 and set the tone for their distinct style and was met with critical acclaim. The subsequent albums, "Axis of Evol" and "Outside Love," solidified their reputation in the alternative music scene. A year ago, the band released a new album, "Peacock Pool."
McBean, who is from Vancouver and Victoria, moved to California twelve years ago. The band is in the midst of a ten-day cross-Canada tour.
"We're heading across the prairies, back towards Cranbrook, Nelson and Vancouver. This tour has been really fun. It's me and my friend Tolan McNeil. We've known each other since we were 16, 17. We're driving around, playing songs for people, seeing sights and old friends and making new friends," says McBean.
So far, they have played Sooke, Calgary, Winnipeg, Saskatoon, Red Deer, Edmonton, and Regina.
McBean has done a great deal of touring.
"I've done many tours of Canada and the US, Europe, Australia, a little bit of South America. It's a life of touring and seeing different places. I've gone to Rome, the Louvre in Paris and all these places to check things out."
Touring gives his life meaning, he says.
"My mental health fares better when I'm in constant motion, and I have a purpose of playing songs and guitar. I was drawn to it, and I'm lucky enough that I've been able to make a life of it."
McBean played in Nelson before, but not for decades.
"I haven't played Nelson since the 1990s. There were two women named Erin and Michelle. They did little punk rock shows there in the 90s. It was quite a vibrant little scene. It was cool. I've never played at the Royal," he says.
At the show in Nelson, McBean says it will be a unique audience experience.
"There will be some sad songs, some upbeat songs, a little dancing, some rock and roll. I like the challenge of finding different ways of presenting songs to people. Sometimes, it's a full band, and sometimes, it's just a couple of people with a couple of machines. It keeps us on our toes trying something different once in a while than the standard rock band formula."
McBean encourages people to come out and hear them live.
"I hope you all come out and have a nice time. We'll have copies of our new album 'Peacock Pool' that you can check out. I'm excited to return to Nelson because some friends who live nearby will come to the show. It's been a while since I drove through that part of BC."
Their new album, "Peacock Pools" is out now; you can listen here.
Visit their website here.
Find them on Facebook. And Instagram.