Community Food Drive supports Salvation Army Food Bank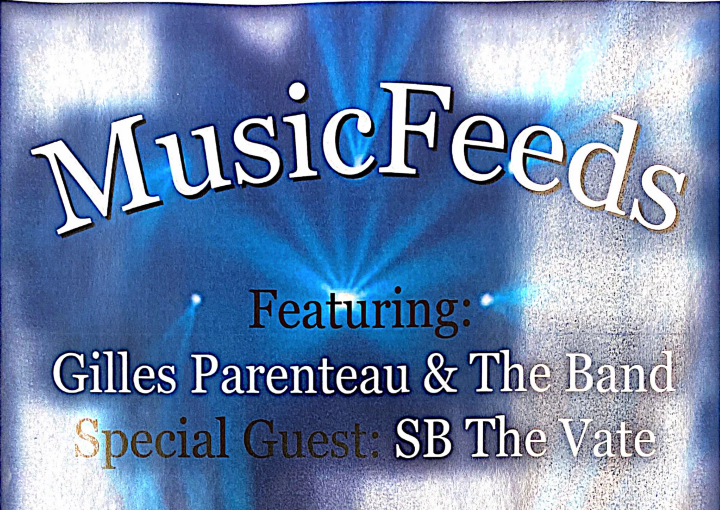 The Nelson Salvation Army Food Bank is the official Food Bank in Nelson and a member of Food Banks BC.
The Nelson Salvation Army Food Bank hosting a Food Drive this week with collection bins at:
Save On Foods
Wholesale Club
Safeway
Kootenay Co-op
Ellison's Market
Walmart
Salvation Army
In recent times we have seen an increase of people accessing the Food Bank, and the need is growing faster than we can manage," the Salvation Army rep said.
"We run on donations and our shelves are low, and we are appealing to the generous people of Nelson to help us feed the most vulnerable and needy people in our community."
The Food Drive week concludes with an event Saturday from 10 a.m. to 2 p.m. at the Salvation Army at 601 Vernon Street.
On September 14th and 15th, at 7 p.m. well-known musician, Gilles Parenteau will be performing at the Salvation Army.
There will be a $10 cover charge to see Music Feeds featuring Parenteau and The Band with special guest SB The Vate that goes to the food bank.