Boats take to Kootenay Lake for 100th Gray Creek Regatta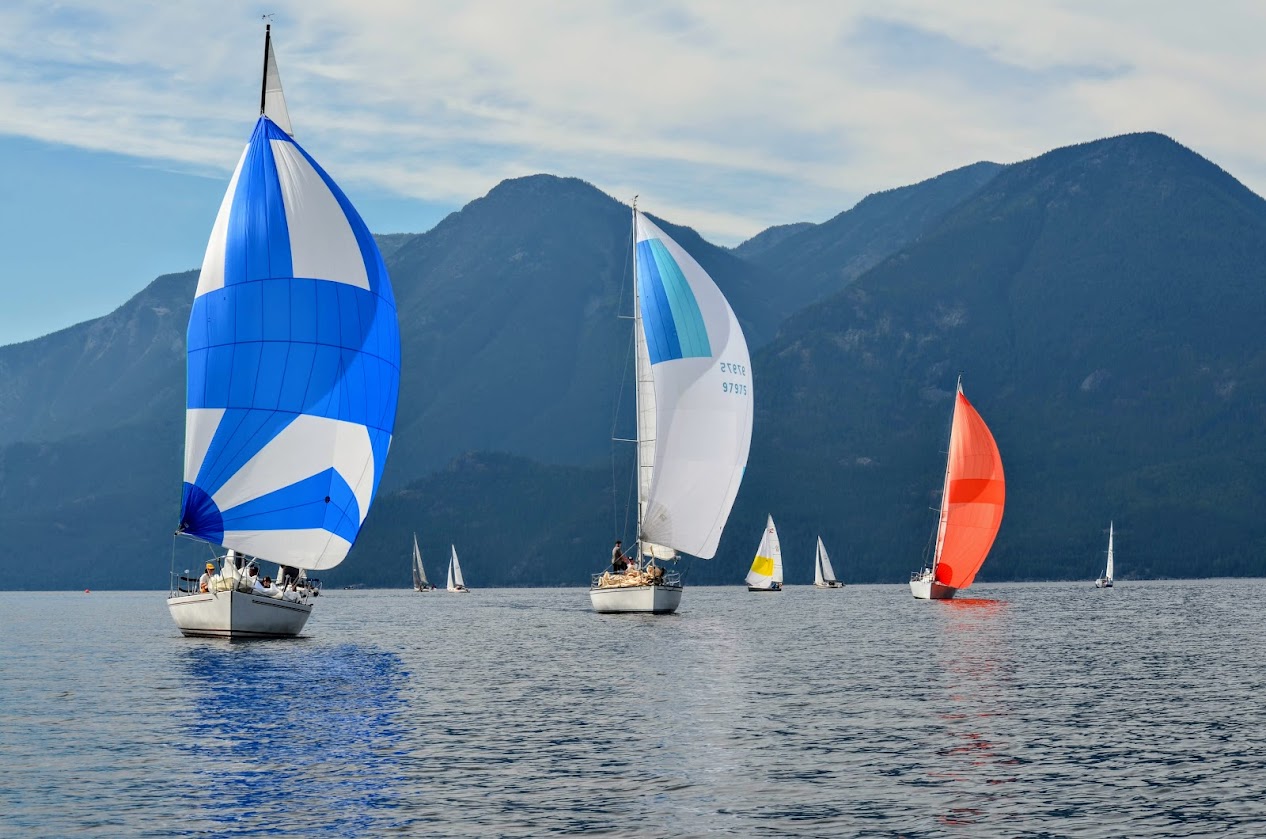 More than a dozen boats took to Kootenay Lake to compete in the 100th Gray Creek Regatta Labour Day Weekend.
Jim and Joanne Reaburn on Orbit topped the A Fleet while Anne Armstrong won the B Fleet on Coal Dust. C-Fleet winner was Richard Deane on Wing Song.
Thirteen boats were divided into three fleets according to their PHRF rating.
Performance Handicap Racing Fleet is a method of equalizing boats of different lengths and abilities; the lower the number, the faster the boat as well boat speed is largely determined by its length; the longer the boat at the waterline, the faster the hull speed.
A big shout out to the Lakeview Store and Campground for hosting the crews and the many local sponsors.
See Results: