Nelson hosts International Overdose Awareness Day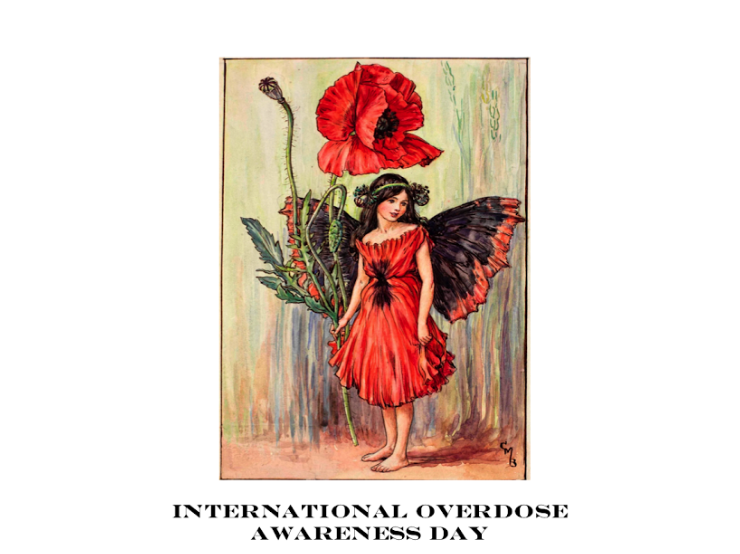 Thursday, August 31st at the Lakeside Park Rotary Shelter, Nelson will host the International Overdose Awareness Day.
This is an event, set for 12:30-2 p.m., for Nelson community members to honour and remember those people who have died due to drug poisoning and the toxic drug crisis in BC.
This special day is also a time to learn about our local substance use/addictions services and to advocate for additional services.
Organizers would like to say thanks to all the wonderful service providers, first responders, healthcare workers, and others who support people and advocate around substance use/addictions care.
"Let's keep working to improve care, educate, reduce stigma, and bring more resources to Nelson."
Speeches begin at 1 p.m. Everyone is welcome to attend.