Update: moratorium on the acquisition of water systems extended another year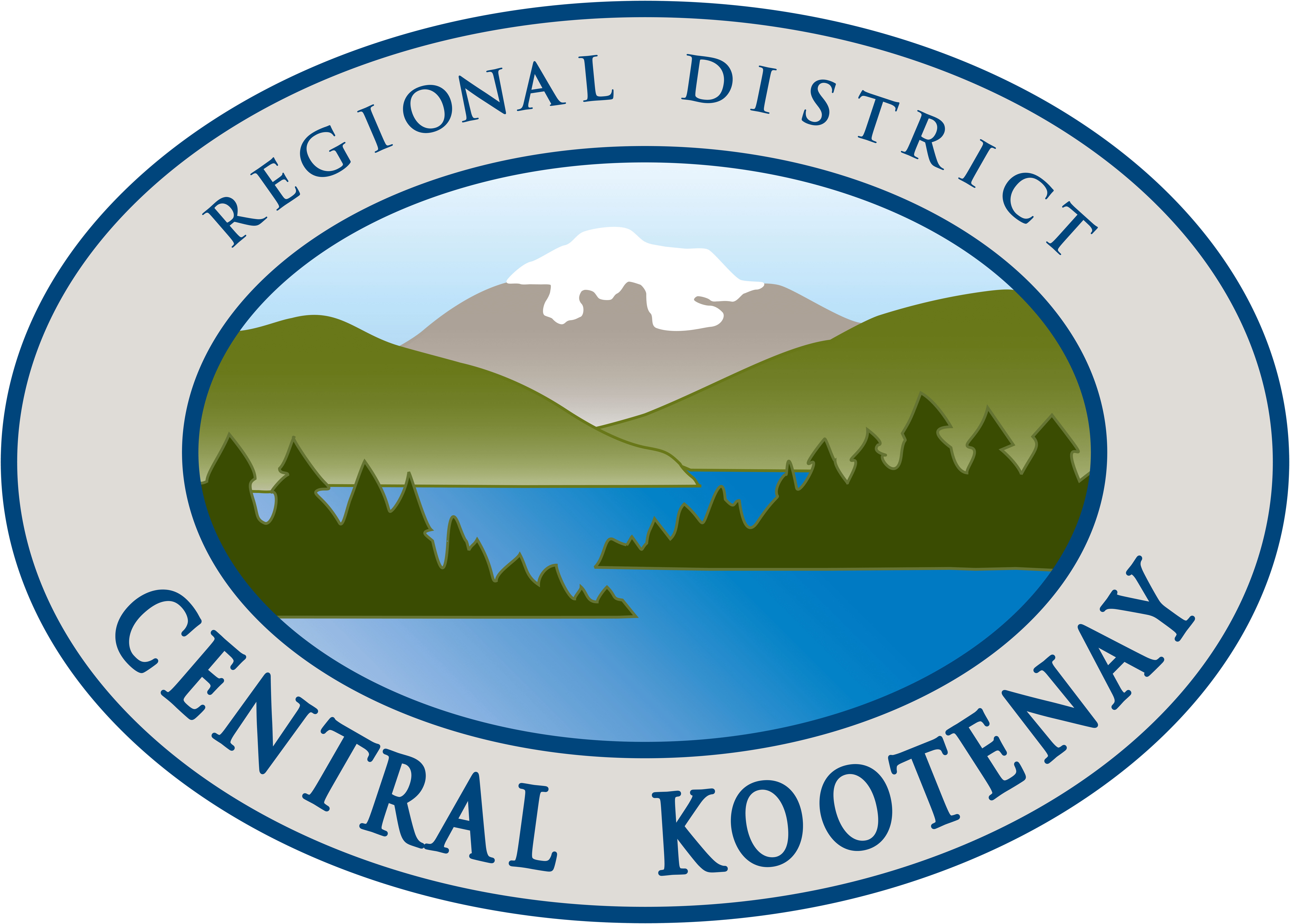 Continued demands on regional district staff have extended the moratorium on the acquisition of new water systems, the board ruled recently.
The Regional District of Central Kootenay board of directors voted to extend the moratorium on the acquisition of water and wastewater systems until June 30, 2024, but with a caveat.
In that time regional district staff are expected to formulate updated plans, policies and acceptable matrices as required — to the Water Services committee on or before the end of June 2024 — with the intent to lift the moratorium in one year.  
"Since August 2011, the RDCK suspended intake of acquisitions from new water and wastewater systems due to the significant demands placed on staff," noted a press release from the regional district. "However, over the years staffing levels have increased and the water group has been restructured to handle a manageable growth rate in the future."
A report to the board noted that the acquisition of more systems would assist in the "distribution of overarching costs across more water system customers and users," but additional systems would also increase the overall administration costs.
"In addition, the lengthy acquisition process entails staffing costs and the recovery mechanism of that cost needs to be determined prior to the lifting of the moratorium."
The acquisition of a water system can take up to 18 months and several public meetings. The water systems the RDCK inherits are usually suffering from "volunteer burn-out, failing governance structures, aging or inadequate infrastructure, and a lack of investment."
The regional district staff had recommended the regional district limit the acquisition to one system per year, but with several stages of assessment, public consultation and legal asset transfer, the regional district could deal with up to three systems at a time.