B.C., viaSport take steps to make amateur sport safer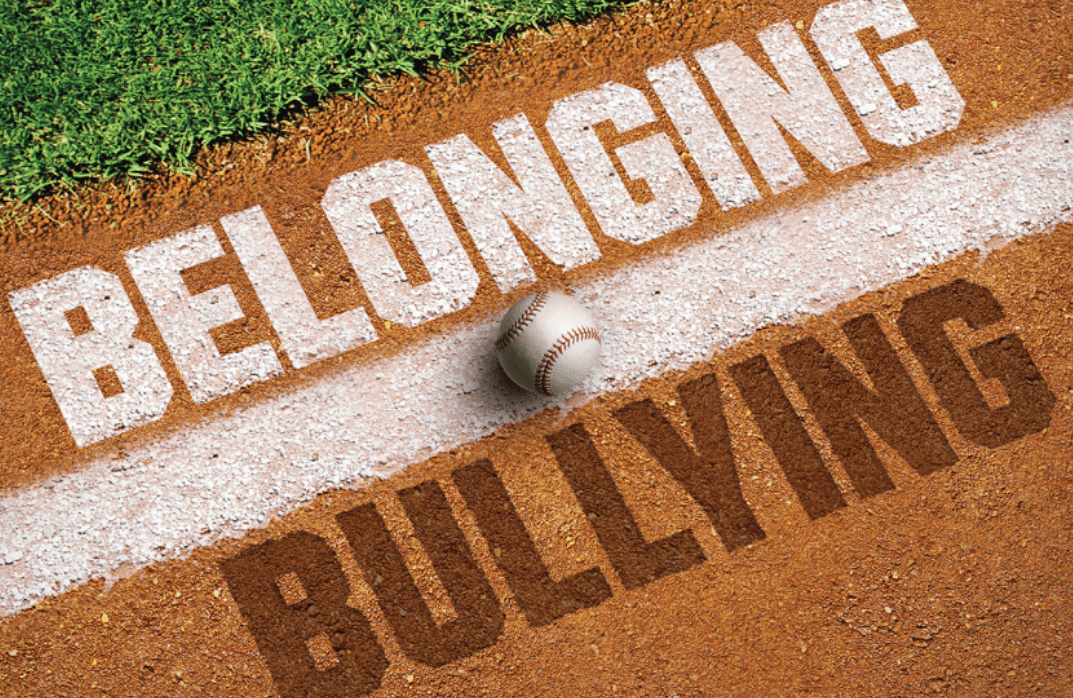 The Province and viaSport are improving safety in sports by continuing to provide education about safe sport, and by taking steps toward an independent complaints process for B.C.'s amateur sport sector.
"Everyone deserves to have positive experiences in sport so they can benefit from the incredible power of active living, and improve physical and mental well-being," said Lana Popham, Minister of Tourism, Arts, Culture and Sport.
"Since 2019, we have been working with viaSport to advance the safe sport culture in B.C. The sector has asked for more support, and we are now ready to take this important step to increase protection, accountability and awareness for all participants."
The Province is providing $7.8 million in response to commitments made to federal and provincial partners to address safe-sport challenges. The independent process will help create an effective, fair and consistent mechanism to report and respond to complaints.
It will also allow sport organizations to focus on programs, instead of managing their own complaints systems.
Implemented by a third-party service provider, it will also make it easier for people to know where to seek help when they need it.
The new process will benefit all participants connected to sport organizations that receive provincial funding and are accredited by viaSport. ViaSport will engage with the sport sector to determine the breadth of services needed and a timeline for implementation.
"ViaSport British Columbia is committed to developing long-term solutions to address maltreatment in sport," said Charlene Krepiakevich, CEO, viaSport.
"This investment enables us to build on the success of our PlaySafeBC program, and to advance the prevention of maltreatment. It also enables us to continue to work with the amateur sport sector on the creation of an independent third-party mechanism to help everyone respond and report more easily, upholding safety in sport."
ViaSport will also continue to bolster the PlaySafe BC program to increase awareness of accepted and expected behaviours, promote the importance of safe sport and increase protection for all participants.
"As a coach and as a parent, I know how important it is to integrate safe sport into everything we do," said Adam Frost, a wheelchair rugby coach and coach trainer.
"The more awareness and tools we have to keep our athletes emotionally, physically and mentally safe, the more likely it is that we all perform better."
Evan Dunfee, a Richmond-based Olympian, said: "It's exciting to know this new reporting tool is being developed. This independent process will help keep everyone safer as it will provide a vital link for athletes to raise their voice when they experience or witness a safe-sport violation."
Quick Facts:
ViaSport is the province's lead agency for safe sport and for administering the Province's investments in sport.
All sport organizations that are accredited by viaSport and receive provincial funding are required to feature safe sport commitments and policies on their websites.
All accredited sport organizations have adopted the B.C. Universal Code of Conduct, which sets out prohibited behaviours for B.C amateur sport.
The Province provided $250,000 in 2019 and $500,00 in 2021 to viaSport to create the PlaySafe BC program.
The funds have focused on prevention, education and awareness initiatives for sport participants to understand appropriate behaviours.