Critter Day slithers into Beaver Creek Park on May 13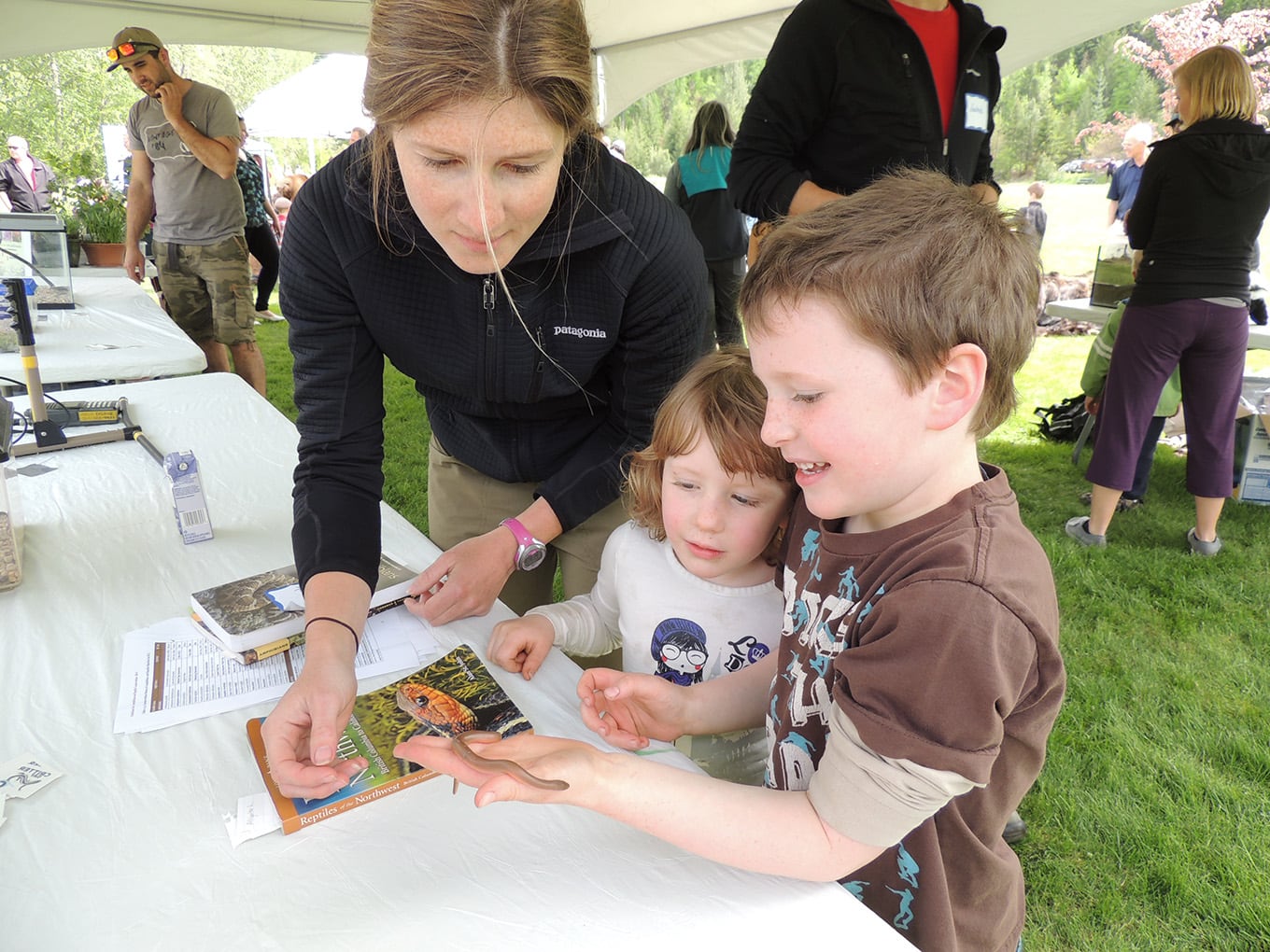 Learn about the critters that call the West Kootenay home on Saturday, May 13. Critter Day will be held at Beaver Creek Provincial Park near Trail between 1-5 p.m.
This free family event is hosted by the Fish & Wildlife Compensation Program (FWCP), the Kootenay Conservation Program, and Trail Wildlife Association.
Connect with the little critters — and some larger ones too — on the Kootenay landscape and get to know some fun facts about them.
Critter Day provides a great opportunity to see amphibians, snakes, reptiles, aquatic bugs, insects, and endangered white sturgeon. Speak to naturalists and biologists, take part in kids' activities, and learn about invasive species.
You can even build your own birdbox.
Take in the Silver City Days Parade in Trail the morning and come over to Critter Day in the afternoon.
Critter Day is also supported by BC Parks, the Ministry of Forests, the Freshwater Fisheries Society of BC, FortisBC, and Teck.
For more information about Critter Day, visit fwcp.ca/events or kootenayconservation.ca/critter-day