Chamber launches Business How—To for aspiring Arts and Culture pros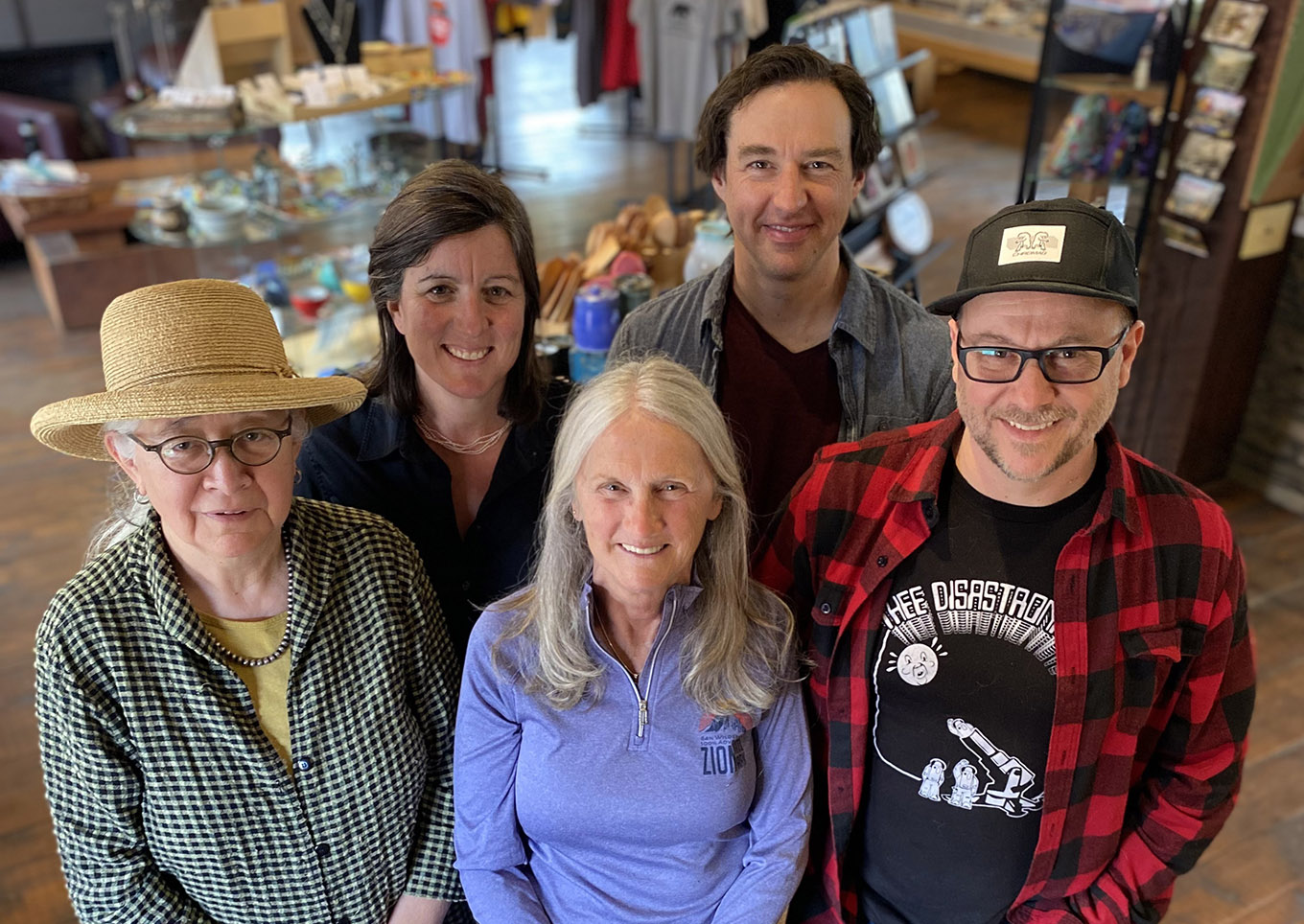 The Nelson and District Chamber of Commerce has launched a first-ever guide aimed at helping aspiring professionals and veterans of the region's widely renowned arts and culture sector build their portfolios and their profits.
The guide, available online at discovernelson/arts-abc.com and in hardcopy at cultural venues throughout the region, is called Arts. Business. Culture. — The ABCs of building a business in the performing, written and visual arts.
"We saw how challenging the past few years have been on all our sectors, and how particularly resilient those in arts and culture had to be to get through those tough times," says Chamber Executive Director Tom Thomson.
"We want to help that part of our community develop into an even more economically resilient partner in the region's business landscape, and one that provides good livings and long, successful careers."
"It's challenging to build a career that provides reliable paycheques while maintaining excellence and meaning in your medium or music," adds Sydney Black, Executive Director of the Nelson and District Arts Council.
Drawing on advice from over a dozen of the region's most successful artists, performers and business development advisors, the guide includes basics on how to start your career with advice on business planning, marketing, sales, insurance and human resource management.
In addition to program and funding source listings, the guide also includes insights from veteran professionals in a variety of cultural disciplines, including Royal Canadian Academy of Arts inductee Lou Lynn, photographer Kari Medig, who's clients include Outside and National Geographic, Canadian theatre and music industry veteran Pat Henman and musician Mike Hodsall, of BC/DC and Canadian punk legends DOA.
"Get into the arts not because you dream of dollar signs, but because you live and breathe your craft," Hodsall says, "but remember it's a business, and a business needs to turn a profit."
The Arts, Business, Culture document was developed with the support of the Nelson and District Chamber of Commerce, the Nelson and District Arts Council and the Nelson and Area Economic Development Partnership.