Nelson Police warn public about online rental scams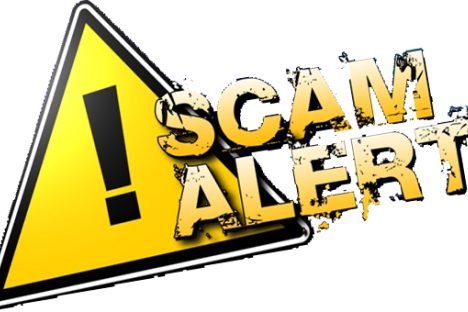 Nelson Police is warning the public about scams circulating in the Heritage City after officers received reports of multiple frauds originating during the past week from real estate rental ads posted on various platforms such as Facebook Marketplace and Kijiji.
Nelson Police said the ads offer accommodation, often at a price that appears too good to pass up, and require a deposit in order to secure the deal.
"The fraudsters are able to exploit many people due to the rental shortage in Nelson," Nelson Police said in a media release Saturday.
"Nelson Police Department is advising people to be particularly cautious of anyone requiring an online e-transfer of funds."
Nelson Police suggest for the public to close any agreement:
Arrange to see the property in person with the property owner
Be cautious of any rental that appears to be listed below market value
Be cautions of any landlord who requests very little information from you
Demand to see a written tenancy agreement
Do not provide any confidential information that could be used for an identity theft
Never rent sight-unseen
"It does cost some money, but you can do a land title search to verify if the owner of the property," Nelson Police said.
Nelson Police said a landlord must not require a security deposit at any time other than when the landlord and tenant enter into the tenancy agreement and the agreement must include the correct legal names of the landlord and tenant and the correct address of the rental unit.