Local skiers gain valuable experience at BC Winter Games in Vernon, Purcell earns $1000 bursary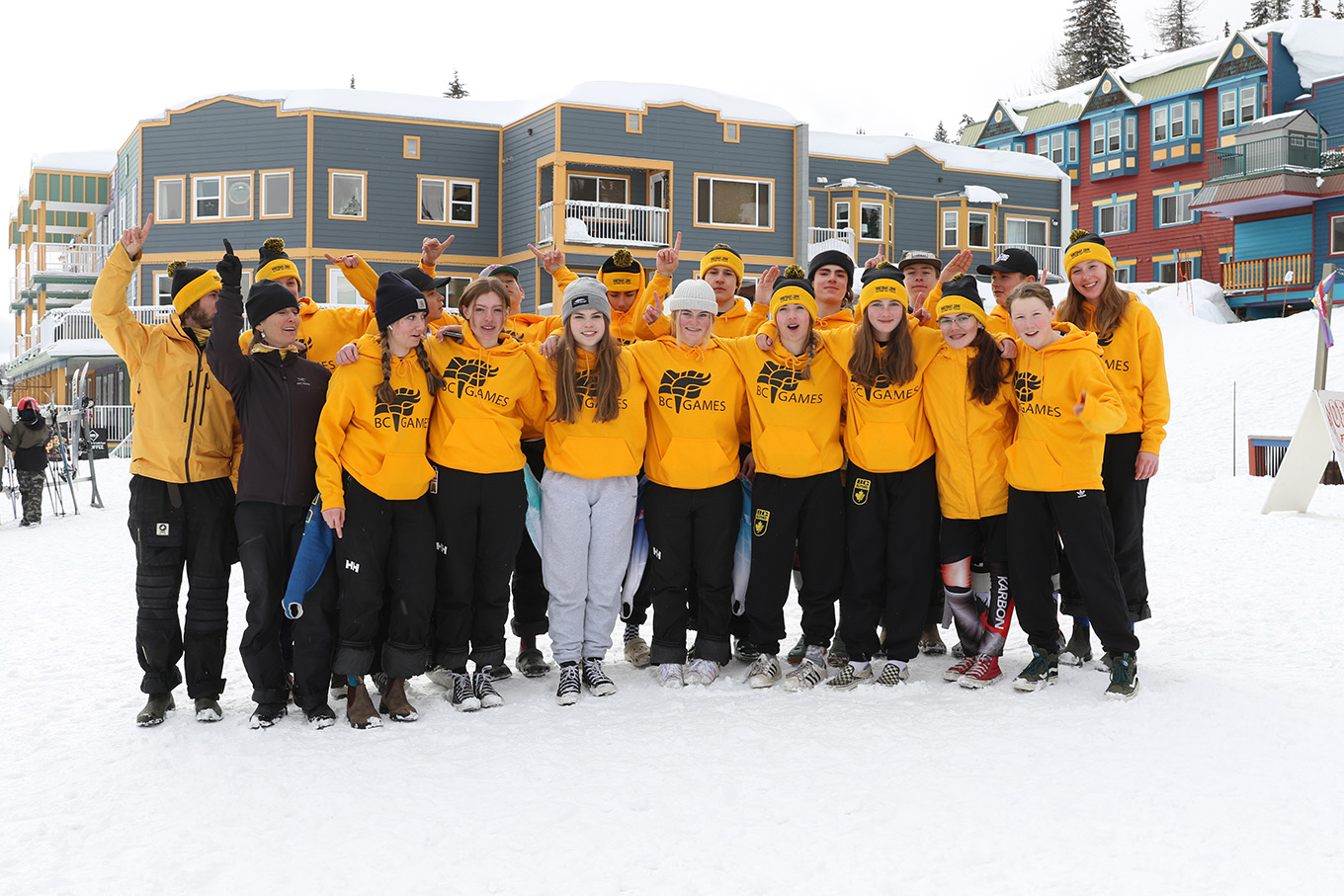 Local skiers from the Nelson area represented the regional at the BC Winter Games in Vernon.
Quin Clark and Flynn Tracey of Nelson and Paige Purcell of South Slocan were part of the Kootenay Zone Alpine Ski Team competing at Silver Star Resort near Vernon.
Clark finished eighth in the male K1 Slalom and 25th in K1 Giant Slalom while Tracey was 27th in male K1 Giant Slalom and 19th in K1 Slalom.
Purcell finished 25th in female individual K1 Slalom and 38th in K1 Giant Slalom.
Purcell joined with Sam Weinstien of Smithers, Stefan Furtula of Burnaby, Miaka Lennox-King of Whistler, Tessa Bell of Nanaimo and Samuel Marshall of North Vancouver to claim the gold medal in the K1-Dual Slalom Mixed Team event.
Purcell, who competed out of the Red Mountain Racers club, also received a $1000 bursary for leadership from snow events during the Winter Games.
The Kootenay Zone finished seventh overall at the Winter Games with five gold medals, five silver medals and 14 bronze medals.