Nelson SAR receives boost from province for its infrastructure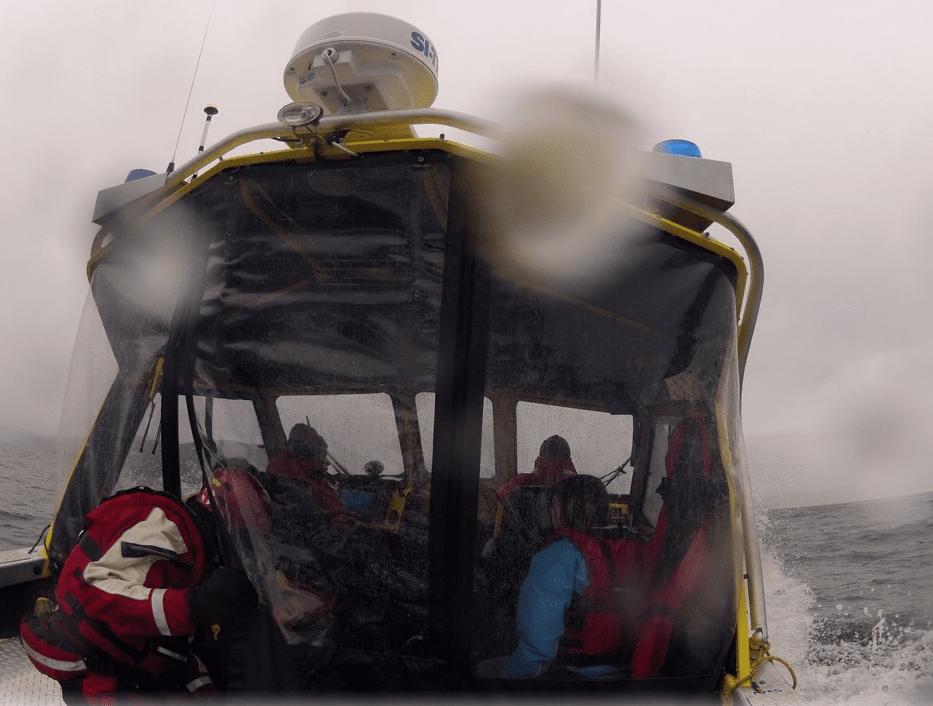 The Nelson Search and Rescue Society is bringing it all together thanks to a significant and timely grant from the province.
The city's only registered B.C. Provincial Emergency Program has been shifting one of its primary pieces of equipment — its rescue boat — around for the last few years as it searched for a permanent home.
In fact, the organization has had to separate its boat from its equipment for the last three years as it contemplated accommodations, prompting the society to seek funding to build a boathouse to house the equipment and boat safely together.
Through the $63,000 Gaming Grant from the Ministry of Municipal Affairs — earmarked for capital projects for 2023 — the society can now pursue construction of a boathouse for the boat and its equipment in one place at the Prestige Lakeside Marina.
Currently, the society is storing the boat unhoused at the marina.
"Without the boathouse, the boat and equipment are being exposed to elements year-round, and there is a theft and vandalism risk," noted a ministry document on the grant.
The boat had been previously housed in a volunteer-built boathouse on a slip leased at the Nelson Launch Club until 2020.
The Nelson SARorganization is comprised of volunteers who "dedicate significant time to build the knowledge and skills necessary to enable them to serve as effective SAR members."
In all, Nelson SAR has team members trained for basic ground search and rescue, first aid, rope rescue, swift water rescue, organized avalanche response, team leaders and search and rescue management.
Through education and training of its members the region is provided with skilled personnel needed for rescue operations.
For more information on Nelson SAR, or to volunteer, go to https://nelsonsar.com/.