Council questions location of bump in taxation for current year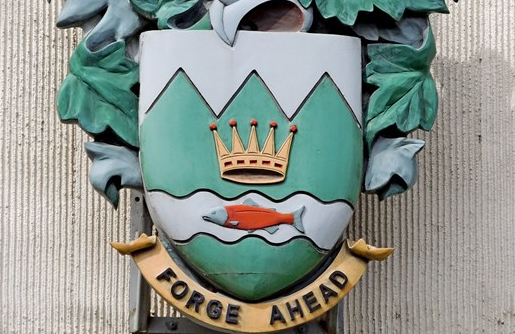 The city is toying with a possible tax increase for Nelsonites in 2023 that could be in the neighbourhood of three per cent.
In the Friday, Feb. 3 afternoon special council meeting in council chambers city chief financial officer Chris Jury presented a second look at the draft of the capital budget for the current year.
Although the draft was typical of the last few years, Coun. Keith Page noticed there was an increase proposed to the overall city budget of around $300,000 — a figure that could work out to over a three per cent increase to residential taxes if it was approved.
"Are we getting a sense of where our tax increase might land this year?" Page asked.
The next round of the budget discussion sessions will be to look at the Operations budget, said Jury.
"And that is where we will be able to share what we are seeing right now," he replied.
"Can we pencil in the $300,000 for the very least at this point?" Page countered.
"We can show you some different options," Jury said.
City manager Kevin Cormack said council needed to see the whole picture of the budget first before it could start pencilling in where the tax rise would occur.
"I think once we do the Operating (budget) and you see that it is a good time to say 'Do we want to tax more and shift more of the funding into this," said Cormack.
The budget is still a work in progress, said Jury, with further discussions to come with protective services — like the Nelson Police Department.
It looks like there will be an increase no matter what the bottom line is, said Page.
The budget still needs to be looked at in totality, Cormack re-iterated, and there was no point in putting in increases at this time.
The budget also needs to have its reserves looked after as well, said Jury.