Organics diversion program nudges forward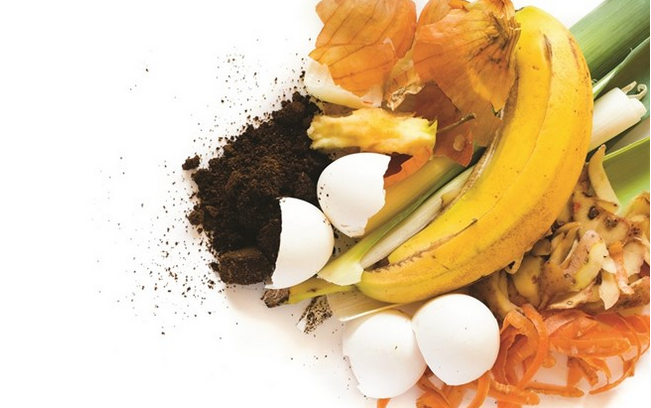 The brush strokes on the painting of one of the major phases of the organics diversion program is being laid on the canvas.
Approval has been given to fund the city portion of the project — to the tune of around $378,000 — for the purchase of FoodCycler units, organics pre-treatment devices for use in the home.
However, changes had to be made — and subsequently approved by city council — to the 2022-2026 Five Year Financial Plan for Environmental Health Services, including an initial capital component for the pre-treatment devices and sustainable funding of the program through rates, and the city's recycling reserve over the life of the units.
Around one year ago the city put out a request for proposals, seeking a provider of appliances for the pre-treatment of residential organics.
In June 2022 city council directed staff by resolution to enter into an agreement with the successful proponent — FoodCycler Science Corporation (FCS) — and to amend the financial plan once the agreement was complete.
However, the matter had been discussed in-camera — not on public record — as it related to the negotiation of an agreement with the provision of a service at its preliminary stages.
City chief financial officer Chris Jury said the portion of the council resolution directing staff to amend the financial plan was released from in-camera.
"Staff have now successfully negotiated terms with FCS, as well as obtained several grants to assist with the initial funding of the program," he said in his report to city council recently.
Jury explained that a portion of the grants would help defray the cost of FoodCycler units, with other money from the grant to be used for the "rollout" and administration of the program.
That meant the amended financial plan reflected a net cost of $378,720 for the FoodCycler units — after grant funding of $682,720 and capital costs of $1,061,440.
In all, Jury said the city portion will be funded through a $303,000 transfer from recycling reserve — as set out in the Environmental Health Services plan — with the remaining $75,720 to coming from the equipment reserve.
Amendment minding
The Five Year Financial Plan Bylaw for the years 2022-2026 was adopted by city council on May 9, 2022.
However, changes were reported to and subsequently authorized by council, and needed to be reflected through an amendment to the financial plan.
As the financial plan is adopted in the early part of a fiscal year it is common for opportunities or changes in what had been planned to arise as the year progresses, Jury explained.
"To allow staff to act on opportunities or make significant changes/revisions to projects in the current year and be in compliance with the Community Charter, approval from council is required," he said.
The process is accomplished by amending the previously approved financial plan to include the new requests and must be presented and approved by council.
Source: City of Nelson council agenda Dec. 6