Palouse Bears edge Nelson Leafs in U15 House Final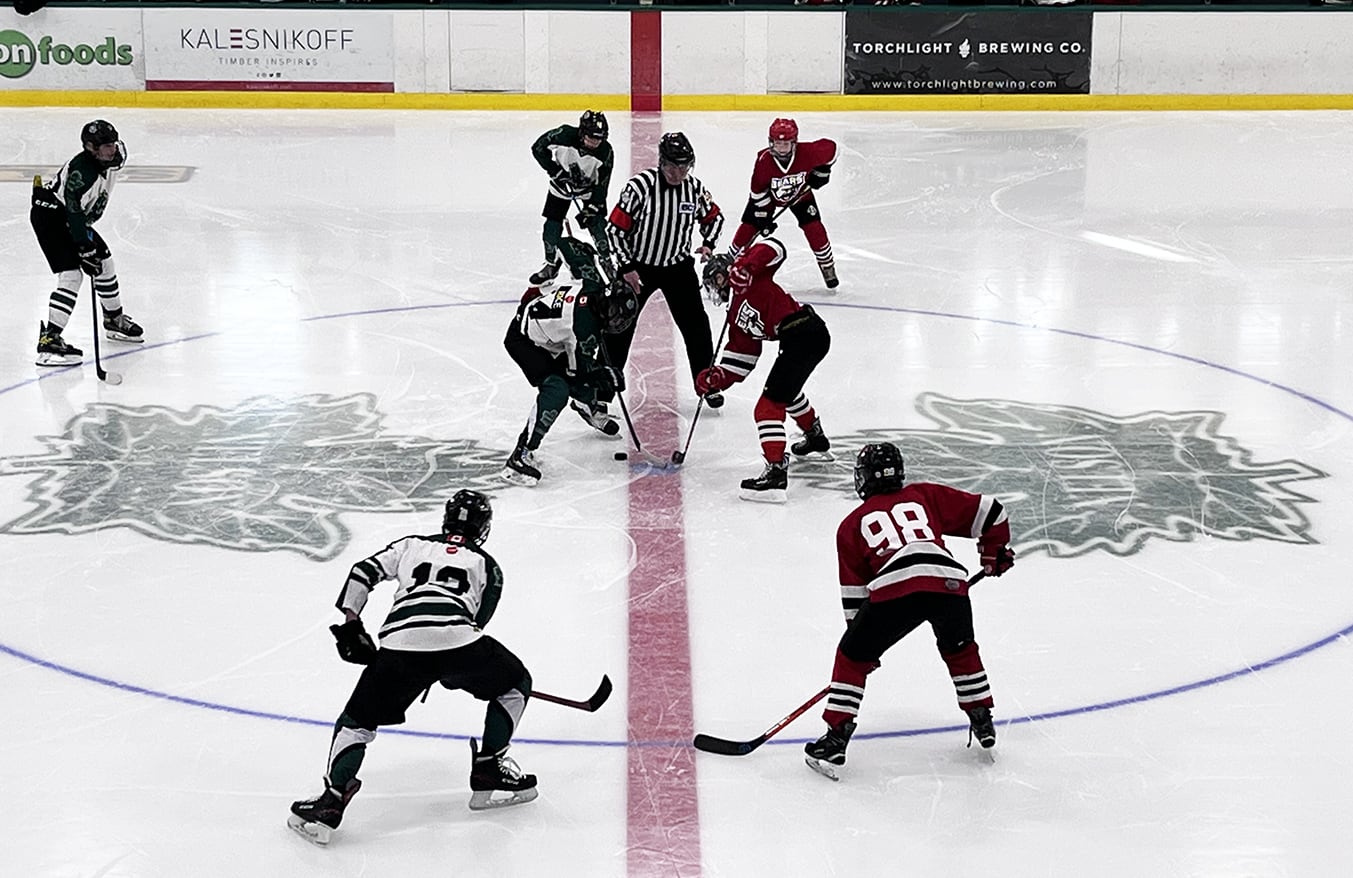 The Nelson Leafs came up short during a Minor Hockey U15 House Tournament this past weekend at the NDCC Arena.
The Palouse Bears of Idaho edged the Leafs 5-2 in the tournament final.
The six-team tournament saw teams from host Nelson Minor Hockey, Castlegar, Trail and Idaho compete in the weekend event.
The Nelson Leafs advanced to the final be defeating Nelson U13 Reps in semi-final play.
The tournament was sponsored by Nelson Shoppers Drug Mart and supported by many local businesses who contributed to the raffle.