RDCK removes proof of vaccination to access recreation centres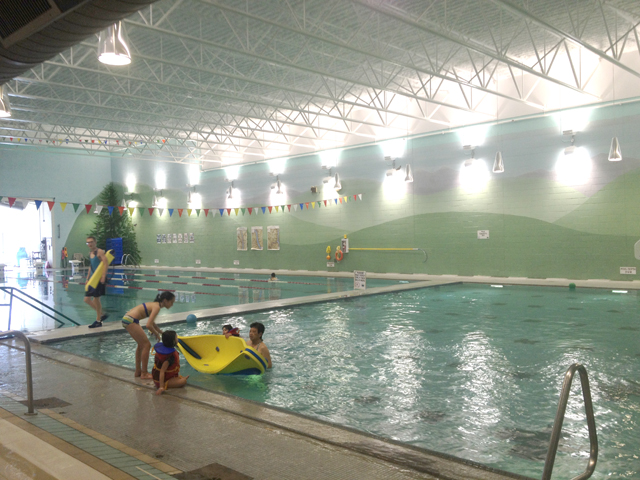 The Regional District of Central Kootenay is joining with most other public facilities in not requiring proof of vaccination to use recreation facilities and services, as of Friday, April 8, 2022.
The decision comes after the recent announcement from the Provincial Health Officer (PHO) earlier this week.
The RDCK said visitors to recreation centres are welcome to continue to wear a mask during their visits to any of the facilities..
"The lifting of the proof of vaccination requirement is great news because it means that BC's vaccination efforts and other protocols are making a difference to overall hospitalization rates," said Joe Chirico, General Manager of Community Services at the RDCK said in a media release.
"With COVID-19 still circulating in our communities, people are encouraged to do what they need to do to protect their health."
Chirico said some people might want to continue to wear a mask in our facilities, and the RDCK encourages those deicisions.
"Please respect each other's level of comfort and personal decision to wear a mask if that's the case," Chirico said.
The lifting of the proof of vaccination mandate applies to members of the public accessing RDCK facilities.
The RDCK said staff will continue to follow proof of vaccination and masking guidelines set by the RDCK Board of Directors and RDCK management.
The RDCK said staff at recreation facilities continue to implement protocols to make spaces as safe as possible.
This includes continuing to use barriers and/or physical distancing at customer service touch points, focusing on providing a clean and healthy recreation environment, and making hand sanitizer/soap and water readily accessible.
"Our team is committed to making recreation accessible and providing safe and fun recreation options for all members of the communities we serve — whether it's in one of our fitness classes, aquatics centres, playgrounds or parks and trails," said Chirico. "There really is something for everyone."
Anyone with questions about making visits as safe as possible should contact the local recreation facility directly to ask about potential accommodation.
Contact information can be found at www.rdck.ca/recreation.