CFO Colin McClure accepts position in Silver City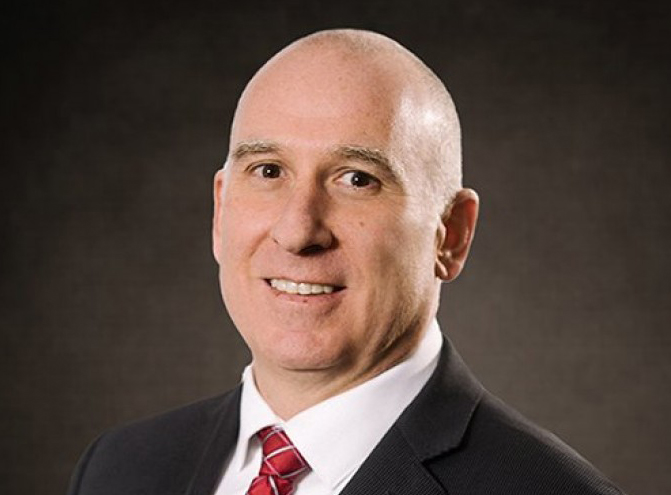 The City of Nelson bids farewell to Chief Financial Officer/Deputy Chief Administrative Officer, Colin McClure.
At the end of May 2022, McClure will join the City of Trail as their new Chief Administrative Officer and Chief Financial Officer.
McClure, a Chartered Professional Accountant, was the City of Nelson's Chief Financial Officer for nearly 11 years, and more recently took on the additional role of Deputy CAO.
Aside from the normal duties of CFO, McClure brought about a number of initiatives including the development of the skatepark, spearheading economic development projects, and serving as CFO for several smaller municipalities in the region.
He added incredible value to the organization and will be missed by Nelson City Council and staff alike. 
"It's a big loss to see Colin go but it is also exciting to know he will become my counterpart in Trail and I am looking forward to working with him in his new role" says City Manager, Kevin Cormack.
"On behalf of Mayor and Council and all of our staff, I thank him for his contributions, not only to our community but our neighbouring communities as well."
As one door closes, another door opens.
The City of Nelson welcomes Chris Jury to the role of Chief Financial Officer. 
Jury has been a Chartered Professional Accountant since 2011, and has been with the City for seven years in the role of Deputy Chief Financial Officer.
As part of the City's succession plan, Jury was being mentored to take on the full CFO duties. 
He has worked closely with Colin and Mayor and Council in developing the City's Five Year Financial Plan and completing the City's, and the other small municipalities, audited financial statements.  Jury has also been the finance lead for Nelson Hydro.
The City is confident that the transition will be seamless and is looking forward to working with Jury in this new capacity.
Jury will continue to build on the strengths and accomplishments that the City achieved over the years that he worked alongside McClure