Minister's statement on St. Joseph's Mission Residential School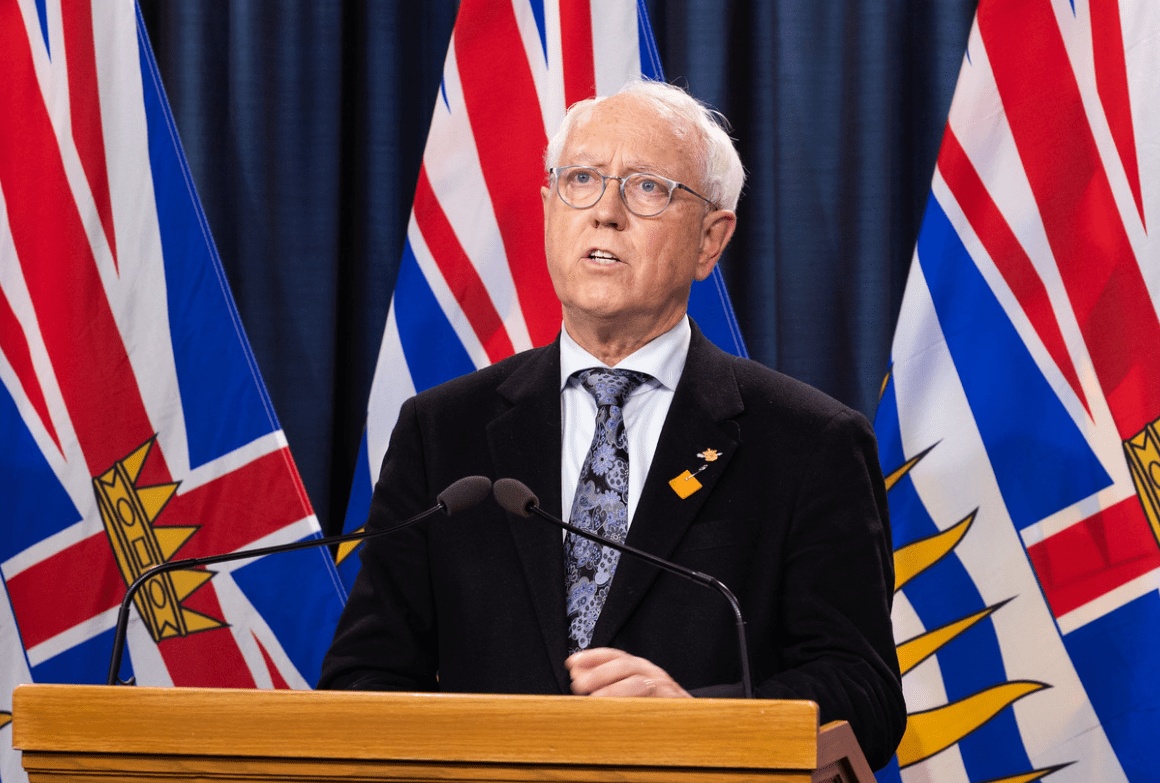 Murray Rankin, Minister of Indigenous Relations and Reconciliation, has released the following statement in response to Williams Lake First Nation's preliminary findings at the former St. Joseph's Mission Residential School:
"I raise my hands to Williams Lake First Nation and the courage and leadership they have shown in sharing their preliminary findings, further underscoring the harmful history and legacy of the residential school system here in British Columbia.
"Since May of last year, British Columbians have been coming to terms with what residential school survivors have always known. The disappearance and deaths of First Nation children at residential schools is well documented in the final report and findings of the Truth and Reconciliation Commission. Today's release of preliminary findings at the site of the former St. Joseph's Mission Residential School near Williams Lake reaffirms our collective resolve to find answers for former students and their families.
"With this news, residential school survivors, intergenerational survivors, their friends and families are forced again to confront a tragedy that contributes to the trauma impacting communities to this day.
"As we have since the start of this process, our government will be there to support Williams Lake First Nation as they pursue their path of truth telling, healing and justice for former students and families affected by St. Joseph's Mission Residential School. There are still many difficult decisions ahead, and we will continue to work collaboratively with Williams Lake First Nation to make sure they have the support and resources needed to take the next step in their investigation.
"News of these findings will likely bring many painful memories back to the surface for residential school survivors and their families. Supports are available. We urge anyone who needs it to reach out for help, and we stand with all families and communities who are working together to support each other on such a difficult day. We recognize the extraordinary strength and resilience being shown as more communities take on the difficult, but necessary, task of finding answers for those families that lost children."
Support services for residential school survivors in B.C.:
First Nations Health Authority: 

https://www.fnha.ca/what-we-do/mental-wellness-and-substance-use/residential-schools

Indian Residential School Survivors Society, phone: 604 985-4464 or toll-free:1 800 721-0066

Tsow-Tun Le Lum for Indigenous Peoples in B.C., phone: 1 888 403-3123

The Métis Crisis Line for Métis people in B.C., is available 24 hours a day at 1 833 638-4722

The KUU-US Crisis Line Society provides a 24-hour, provincewide Indigenous crisis line for Indigenous Peoples in B.C. 

Adults, call 250 723-4050

Children and youth, call 250 723-2040, toll-free: 1 800 588-8717