It's a show-stopper — Capitol Theatre excited about 2020-21 season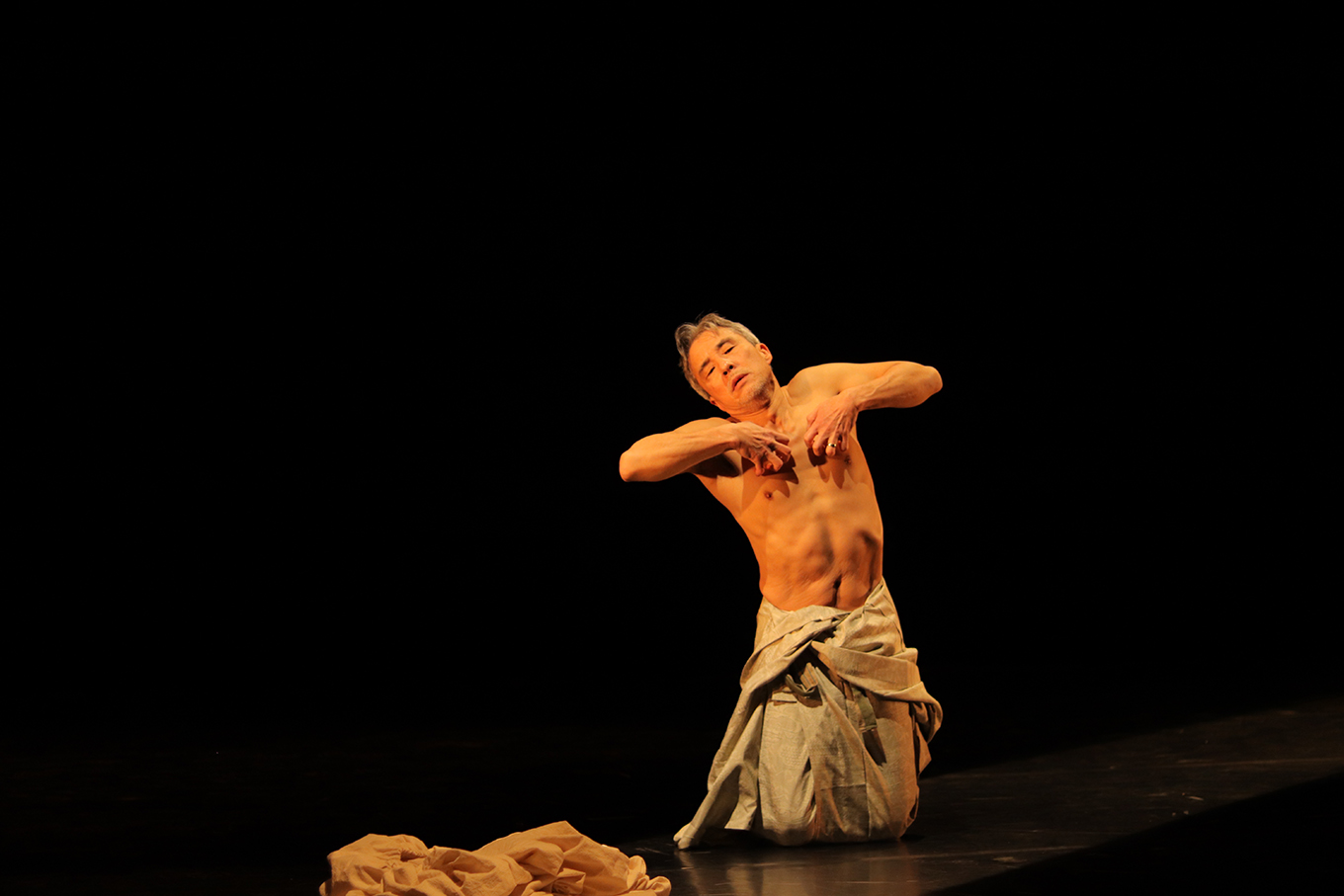 For the past 18 months, the Capitol Theatre, like many other entertainment venues, operated throughout the pandemic, offering streamed shows and select live performances.
This summer, a version of Little Women — The Musical by the Summer Youth Program captured center stage at the Capitol Theatre with four live performances.
Theatre management is now looking forward to more shows with the upcoming kick-off of the 2021/22 season. 
"We are looking forward to bringing audiences the live experience of theatre in a safe environment," says Stephanie Fischer, Executive Director.
"We hope that our patrons will trust us to deliver a wonderful, immersive dive into the world of music, dance and theatre on stage with all the emotions we feel when we turn away from the screens and feel the power of live arts.
The fresh season, Homegrown 2021-2022, features professional local and regional artists in all genres, with a touring artists season that is "jam-packed with amazing talent from across Canada and the US," says Fischer.
Click here to read more about how the Capitol Theatre managed to navigate the COVID-19 pandemic, and what's happening for the new season in the Hall Printing Daily Dose as reporter Sarah Lord takes a look at the past 18 months.