Mallard's Team of the Week — Rob Wright Memorial Dedication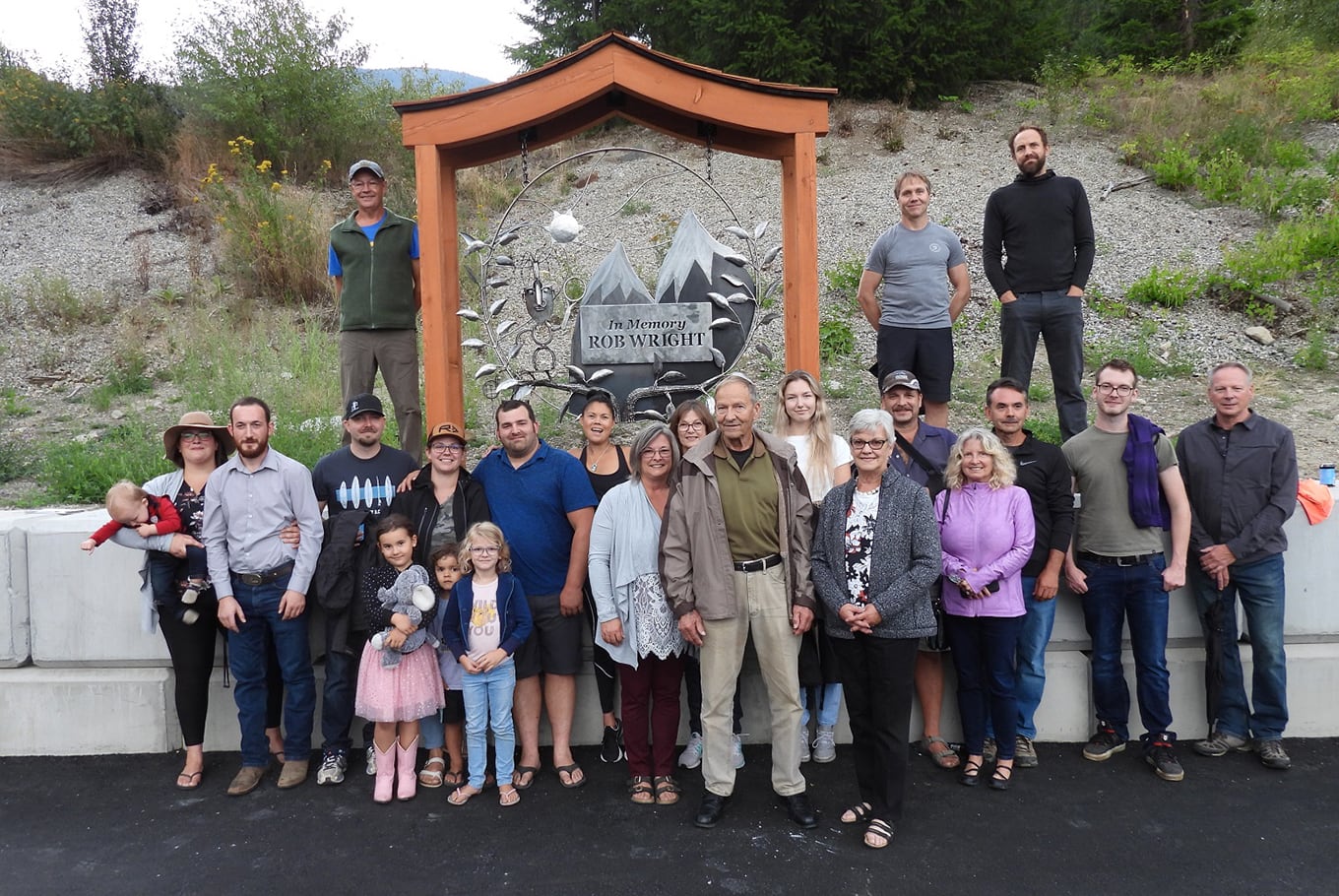 Rob Wright, who passed away during the winter, was instrumental in building the new Nelson Tennis Club facility behind L.V. Rogers High School in Fairview.
During the weekend, the Wright family as well as Nelson Tennis Club President Keith Bridger, celebrated the unveiling of an artwork memorial to Rob Wright during a tournament at the courts.
The artwork was done my artist Duncan Simpson and installed by Seth Reidy.
Wright was also a metal worker and one of this "Kontiki" mem has been incorporated into the artwork.
Mallard's Source for sports would like to add its praise for the work of Rob Wright by selecting everyone involved as Team of the Week.