Kootenay Lake School Board Selects New Superintendent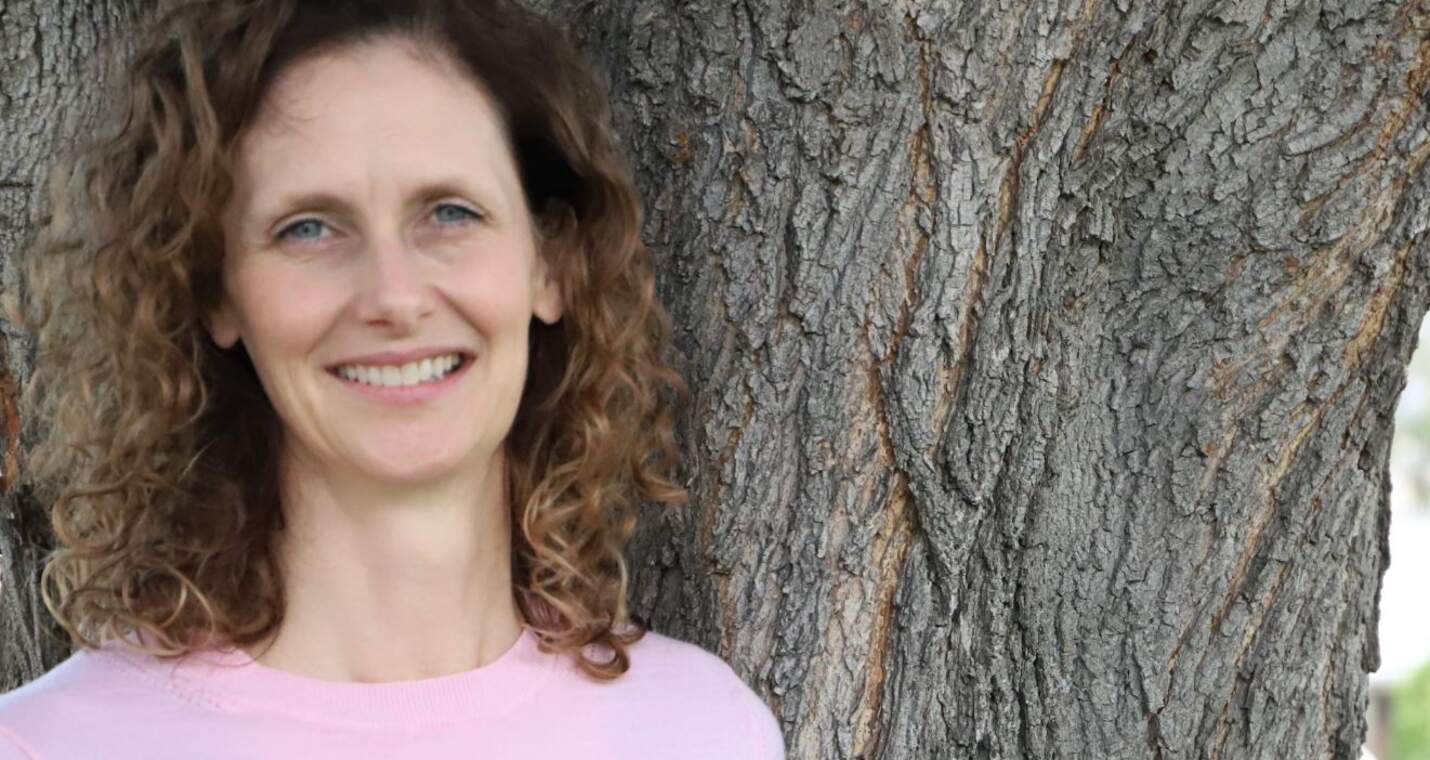 It did not take long for the Kootenay Lake District Board of Education to find a replacement for departing Superintendent Christine Perkins.
Friday, the Kootenay Lake District Board of Education announced that Trish Smillie has been selected the new Superintendent of School District No. 8 (Kootenay Lake), effective August 1, 2021.
"I am honoured to be coming to live, learn, and work on the traditional territories of the First Nations where School District 8 operates," said Ms. Smillie in a media release.
"I am committed to helping the Board meet all of its goals, including its literacy, numeracy, inclusion and indigenization learning goals, as well as to enhancing equity and focusing on success for all learners in all of the District's diverse communities."
In April, former Kootenay Lake Superintedent Dr. Christine Perkins accepted the Superintendent/CEO position with School District 22 – Vernon, effective August 1, 2021.
The Kootenay Lake District Board of Education said Ms. Smillie is currently serving as Assistant Superintendent for School District No. 73 (Kamloops-Thompson).
The Kootenay Lake District Board of Education said Ms. Smillie has experience in both elementary and secondary school leadership and has served in a senior administrative position in the Yukon and has prior experience as a District Principal, Principal and Teacher in School District No. 19 (Revelstoke).
She has a Master of Education degree in Educational Leadership and two Bachelor degrees, in Education and Recreation Administration.
"Trish has an incredible skillset and depth of experience that she will bring to our District," said Lenora Trenaman, Board Chair.
"We are looking forward to Trish's leadership to move forward our mission of fostering student success, and focusing on excellence for all our students in a nurturing environment."
Ms. Smillie plans to build strong and productive relationships with SD8's students, parents and guardians, the Lower Kootenay Band, CUPE and all District support staff, the District's educators, KLTF, Principals and Vice-principals, the District's leadership team, and with the Board of Education.
The entire Board also extends its gratitude to its partners and staff who provided their insights into the recruitment process, including building the candidate profile and participating in interviews.
The contributions and the input provided were very helpful and the Board wishes to thank each participant for their time and valuable contributions.