Capitol's Summer Youth Program adapts amid COVID-19 pandemic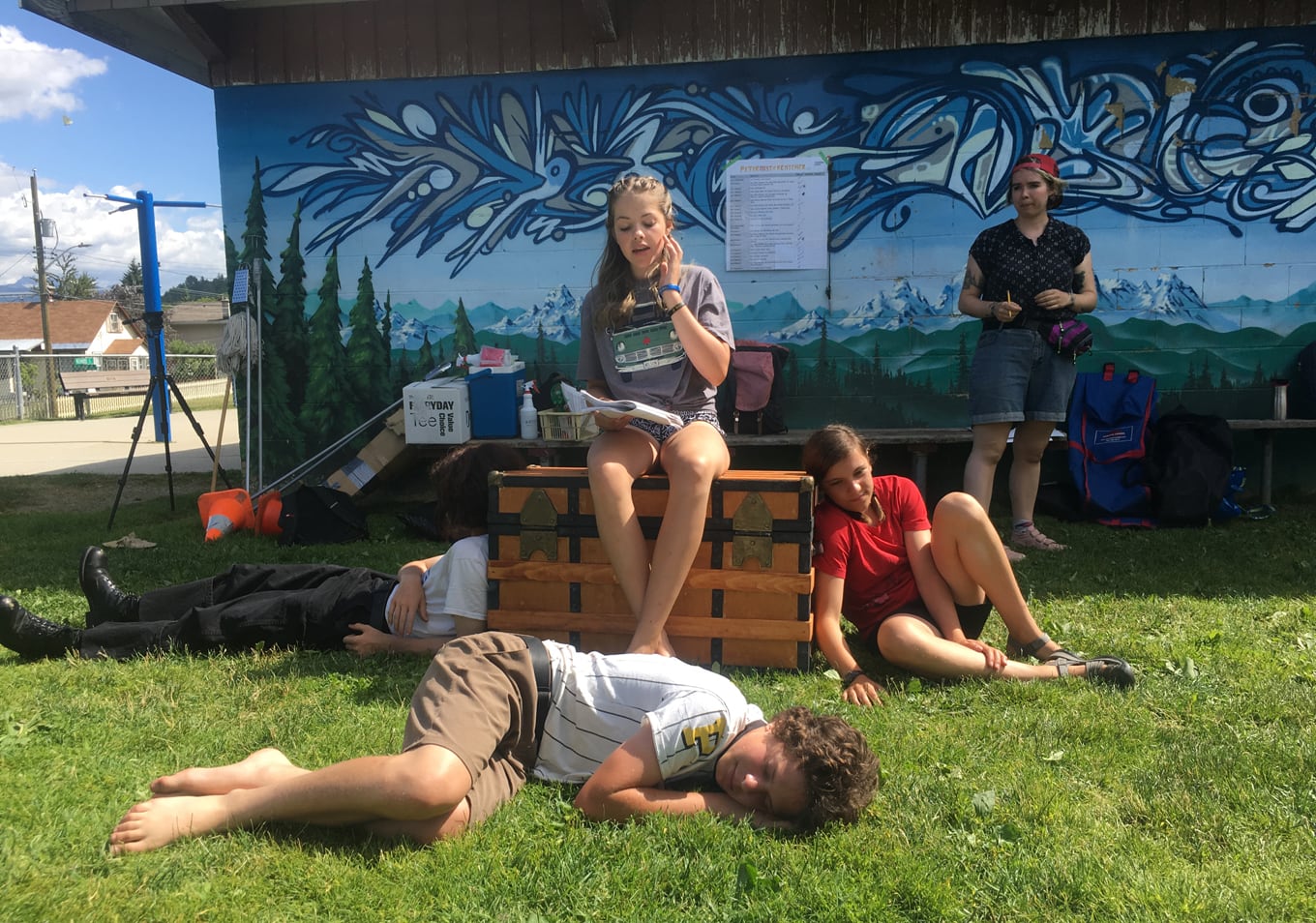 The show must go on.
But in this time of COVID-19, most events have been tweaked to enable groups to proceed with caution.
The Capitol Summer Youth Program, in its 32nd year, have also had to adjust to safely deliver the program this year.
"The biggest one is that we have moved outside to Lions Park, instead of being inside the theatre," said coordinator Adriana Bogaard.
"Also, we aren't able to have a live performance this year, so we are making a filmed version of our play."
The Capitol Summer Youth Program, this year performing "Peter and the Starcatcher" traditionally runs every July, with the cast spending four weeks together rehearsing full days at the Capitol before performing at the end of the month.
In the year of COVID-19, the program has had to adjust usual hours in order to be out of the midday sun, and limited the number of participants in order to enforce social distancing.
"Enforcing social distancing has led us to many creative places when trying to figure out how to perform this play," Bogaard explained.
"However, the youth involved have been up to the challenge and have been eager to have the sense of community, teamwork, and creativity that the program offers."
Bogaard said the cast definitely misses the theatre along with the thrill of a live performance in front of the generally packed audience at the Capitol Theatre.
But Bogaard said everyone involved is happy to be able to carry out the program this year, and are looking forward to filming the production.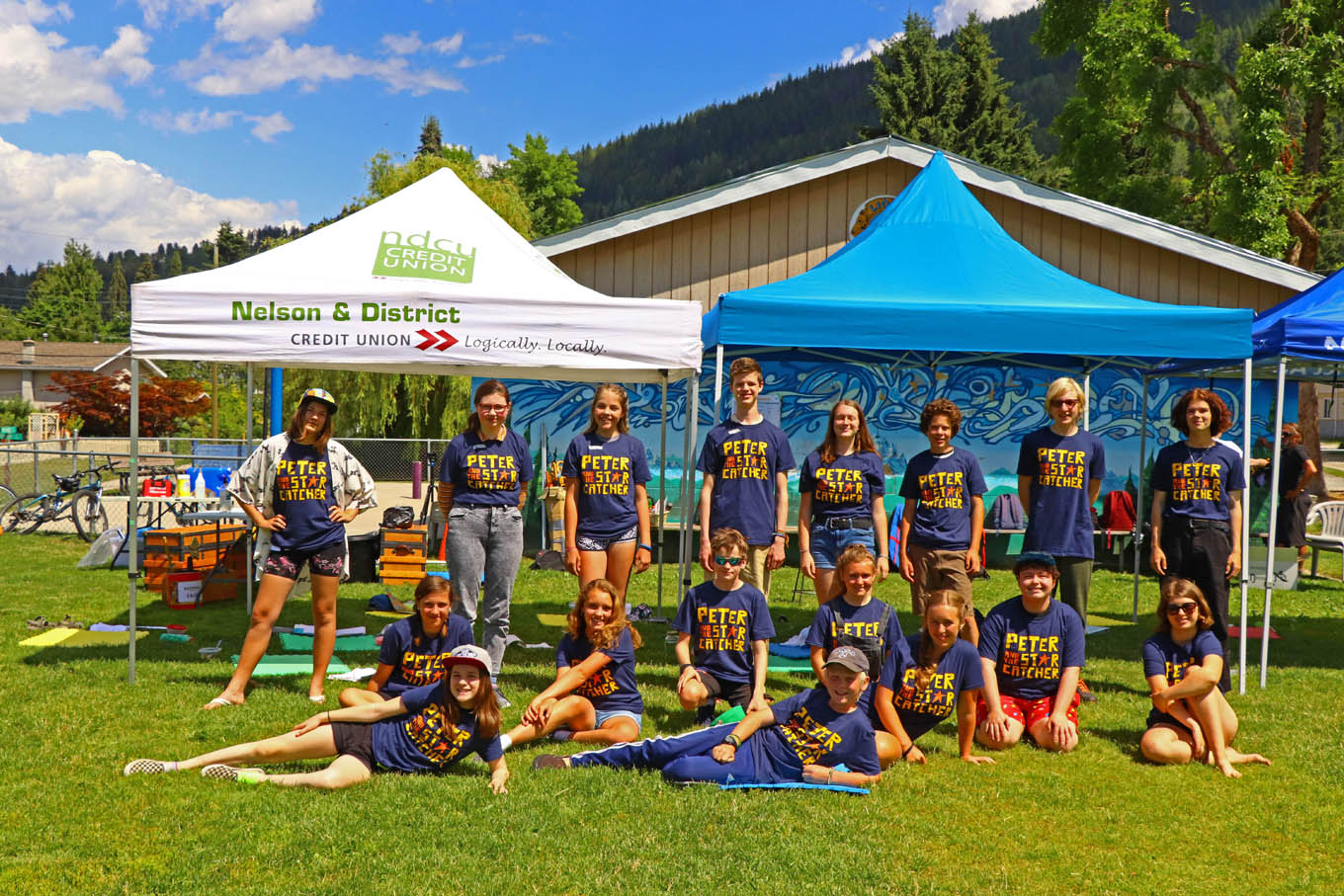 The cast of the Capitol Summer Youth Program Peter and the Starcatcher have done very well rehearsing at Lion's Park while practicing Social Distancing. — Submitted photo