Emergency Operations Centre - COVID-19 Update #23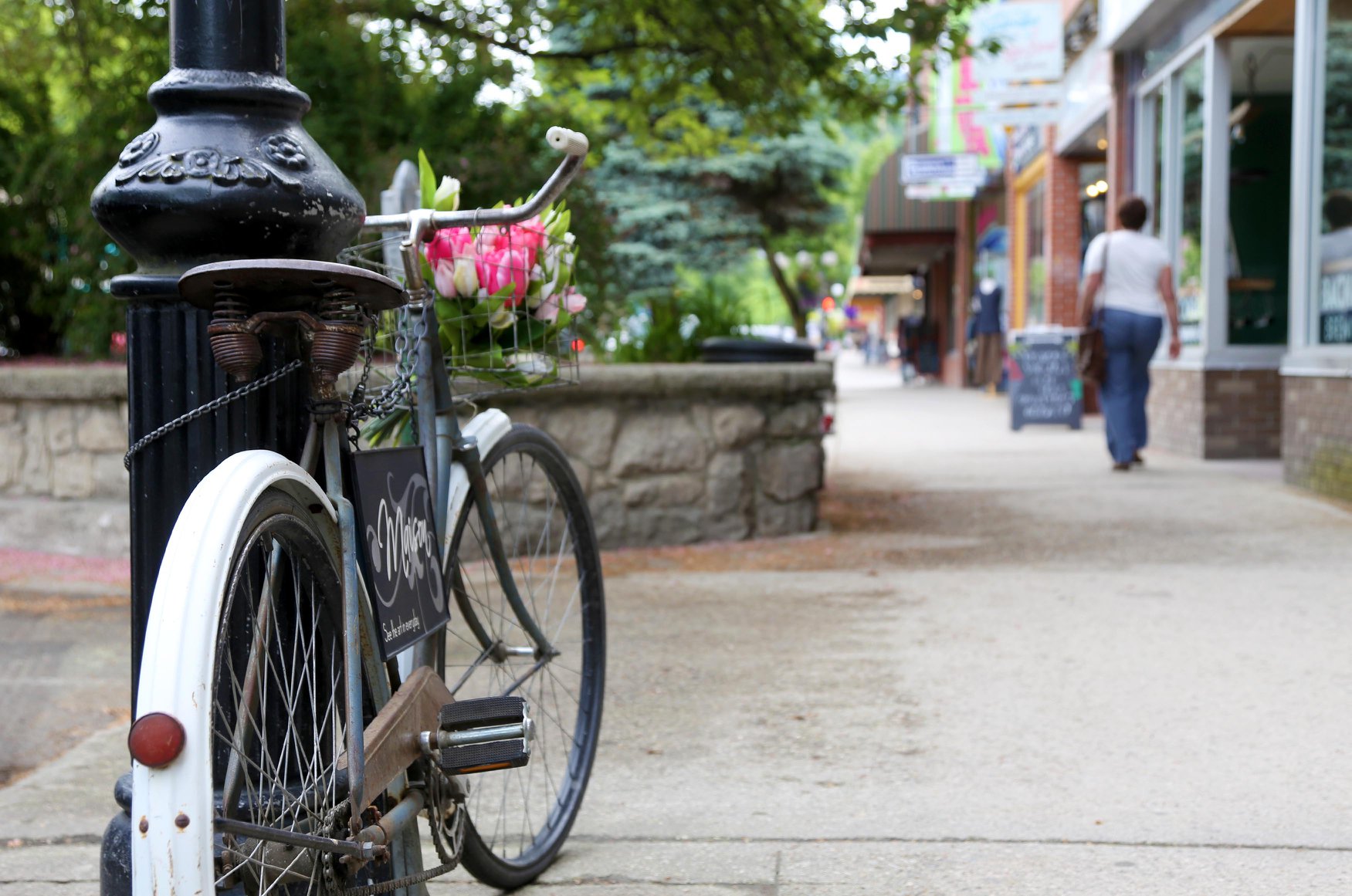 Submitted by City of Nelson Emergency Operations Centre
Province Releases Modelling on BC's Response to COVID-19
Today, Health Minister Adrian Dix and Provincial Health Officer Dr. Bonnie Henry provided important modelling data and projections on our current provincial COVID-19 situation.
The two reported that BC is well below the projections forecasted in March for confirmed cases, and there is cautious optimism on where we stand as the rate of new COVID-19 cases is slowing down in the province.
Dr. Henry said we are still in the "eye of the storm" and warns it is imperative not to let up on physical distancing measures until directed otherwise, as BC still faces potential growth in cases and deaths. It is extremely important that the public knows this slowdown in cases is due to public health action, and not herd immunity. Each of our actions matter and we need to keep practicing strong physical distancing and staying home as much as possible.
"Now is not the end, it is not even the beginning of the end, to quote Churchill," Dr. Henry said.
"But it is perhaps somewhere near the end of the beginning of this pandemic, and we're now planning for our future over the coming months."
In what Dr. Henry calls a healthy new normal, there is hope that some level of restrictions could eventually be lifted, which may allow the people of British Columbia to resume some of their activities in a safe way.
"I believe this summer we will have more opportunities for social connection, but we are not there yet, so I am asking for patience," Dr. Henry said. "It's not going to be as restrictive as it is now, but we need to have those safeguards in place." 
She also said that we must continue some form of social distancing measures until a vaccine is in place, which could mean another 12 – 18 months.
Health Minister Dix said the next big challenge is to continue to achieve health care goals while valuing social connections and the economy.
"There is a lot of hope here, and a lot of fear." said the Minister "We must find a healthy way forward for the next 12 – 18 months. There is a significant human cost if we get it wrong."
YouTube video link to today's Provincial Modelling. 
Nelson Community Services Offers Free Mental Health Support
Nelson Community Services is providing free emotional support and counselling to Nelson and area residents over the age of 19. This is service offers one to three sessions of counselling support, important information on accessing services and referrals.
If you or someone you know could benefit from this service, please give them a call at (250) 352-3504. You can also send a self-referral by submitting the form found on their website https://www.servicesfyi.ca/referral-form/. Your request will be responded to within three (3) working days.
Private vs Provincial Campgrounds: Why Are Private Campgrounds Allowed to Operate?
The private campgrounds in British Columbia have been allowed to continue to operate even as the provincial campgrounds have been closed until May 31, 2020.  Private campgrounds are independent businesses subject to the same rules and regulations of any other small business. Businesses that have not been ordered to close by the Province may still operate as long as they are able to adapt services and workplaces to the orders and recommendations of the Provincial Health Officer.
Federal Support Funding to Create Jobs and Clean Up Environment
During today's federal Prime Minister Justin Trudeau has announced $1.7 billion to clean up orphan wells in Alberta, Saskatchewan and British Columbia, as well as aid for rural businesses and people working in the arts and culture sectors. Trudeau also announced the government will establish a $750 million emissions reduction fund, with a focus on methane, to create jobs through efforts to cut pollution.
The fund includes $75 million to help the offshore industry cut emissions in Newfoundland and Labrador. "Just because we're in a health crisis doesn't mean we can neglect the environmental crisis," Trudeau said.
The BC Government has provided the following information today:
COVID-19 Cases:
Total cases in BC to date: 1618— 680 in Vancouver Coastal Health; 661 in Fraser Health; 94 in Island Health; 150 in Interior Health (Increase of 2 cases in 24 hrs); 33 in Northern Health
Total recovered cases in BC: 966
Total new cases in BC: 43
Total fatalities in BC to date: 77 (No new deaths in 24 hrs)
Total cases in Canada: 31,926
Total fatalities in Canada: 1365
_____________________________________________________________________________
Reminders:
For mental health support, please visit:
Wellness Together Canada : https://ca.portal.gs/
Anxiety Canada : https://www.anxietycanada.com/  
BounceBack BC : https://bouncebackbc.ca/  
Here2Talk for Post-Secondary Students: https://here2talk.ca/home
Psychological First Aid – Over 19+ – https://www.psychologists.bc.ca/covid-19-resources
Which businesses are open in Nelson?
https://www.nelsonkootenaylake.com/news
To help provide important information to our community, the City of Nelson has developed a dedicated webpage nelson.ca/covid19 that will be updated frequently as new information becomes available. 
Please sign-up for 'City News' on NotifyMe to receive automatic updates from the City via text or email.
The City of Nelson relies on Interior Health, BC Public Health, and the Federal Government for information related to the virus itself. If you believe you are exhibiting symptoms of COVID-19, please contact your physician, or call the COVID-19 telephone line at 1-888-COVID19, to be assessed or call the testing clinic hotline at (250) 551-7500 to be triaged for testing.   
Symptoms of COVID-19 include coughing, fever, sore throat, and difficulty breathing.
These symptoms may not present themselves for up to 14 days, but you may be a carrier of the virus; therefore it is important to follow the guidelines set out by the health experts.  
To check your symptoms or get updates from the BC Government you can download the BC COVID-19 App or visit this website
The City of Nelson would like to thanks the public for doing their part to help maintain a safe and healthy community and for understanding the importance of this evolving situation.
Information from the BC Center for Disease Control on COVID-19