COVID-19 PANDEMIC UPDATE #5 – CITY OF NELSON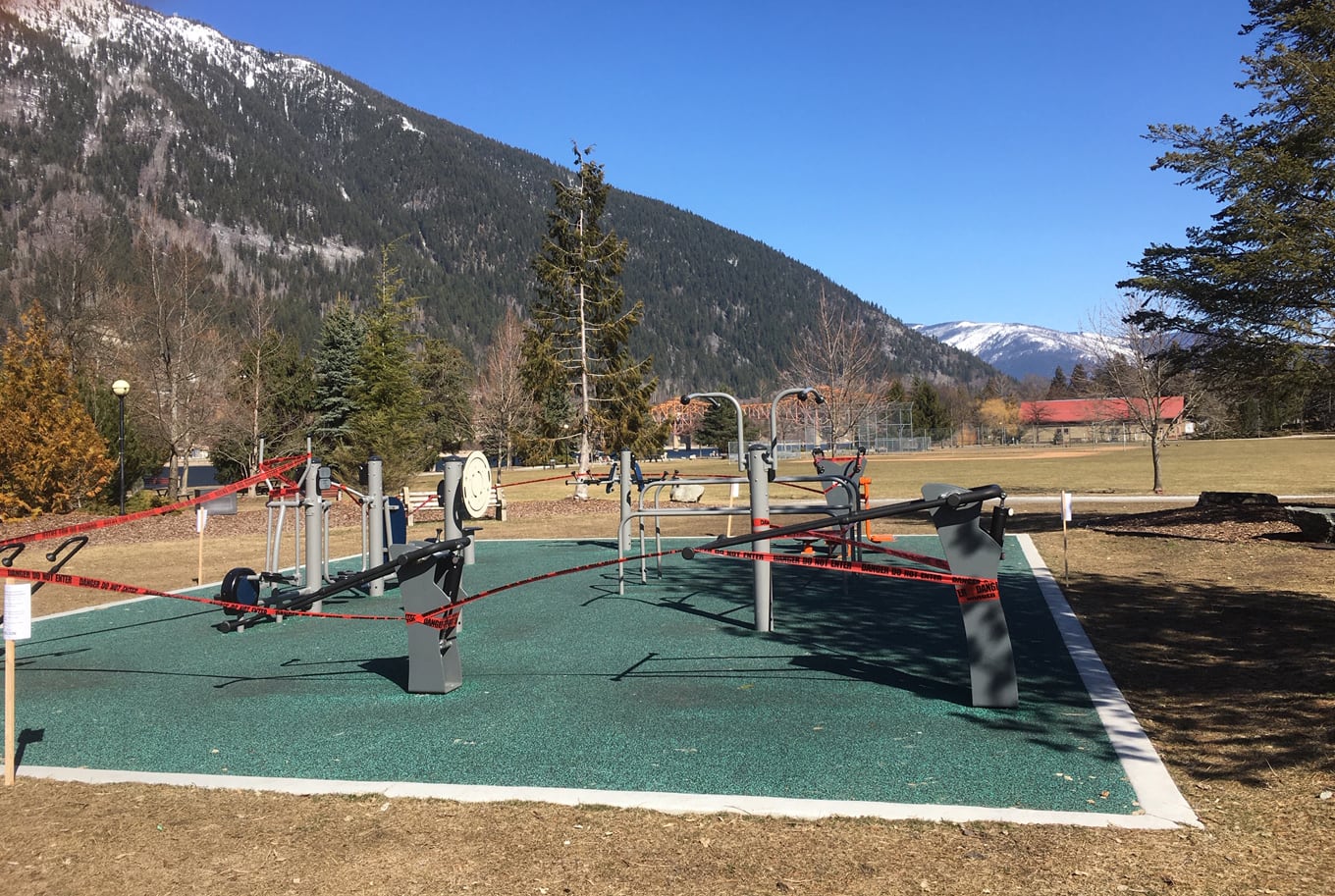 Submitted by City of Nelson
The City of Nelson's Emergency Operations Centre (EOC) would like to provide an update for March 23, 2020.
One of the EOC's primary responsibilities is to work with our community to ensure the orders and directions from the Province of BC, as advised by the Provincial Health Officer, are being implemented. Generally, this is done through communication and education, and if necessary, through enforcement. 
Generally speaking, the City is seeing a good level of compliance in the community as it relates to staying home, maintaining social distance (when you have to be out), and good hygiene.
The Province of BC and the City of Nelson continue to remind the public on the importance of social distancing and those residents returning from travel from outside of Canada must self-isolate for a 14 day period.  This means, not leaving your home for any reason and relying on your friends and neighbours for assistance.
Please see this short CBC video from today's briefing where Dr. Bonnie Henry explains the correct way to social distance.
The BC Government has provided the following information today:
COVID-19 Cases:             
Total cases in BC to date: 472  — 248 in Vancouver Coastal Health; 150 in Fraser Health; 39 in Island Health; 30 in Interior Health; 5 in Northern Health
Total fatalities in BC to date: 10
Total cases in Canada to date: 1,432
Total fatalities in Canada to date: 20
BC COVID-19 Action Plan:
Premier John Horgan provided an update to British Columbians regarding those residents affected by the Covid-19 pandemic and how they will benefit from $5 billion in income supports, tax relief and direct funding for people, businesses and services.
The BC Covid-19 Action plan builds on the federal government's Covid-19 economic plan and boosts supports for British Columbians who are worried about paying their bills and staying afloat.
For information on BC's COVID Action Plan and other government resources and updates, visit: www.gov.bc.ca/covid19
Please note the following operational update:
Public Works:
Our Department of Public Works has taped off all of the playground and sports equipment in City of Nelson parks. The City is asking parents and caregivers to ensure their children and young adults do not go on any of this equipment.
Reminders:
Many people in our community have travelled or they (or their family members) will be returning. It is critical that you follow the requirements of the BC Public Health Officer. Currently, information supports that approximately 90% of all confirmed cases are a result of travel outside of Canada.
To help provide important information to our community, the City of Nelson has developed a dedicated webpage nelson.ca/covid19 that will be updated frequently as new information becomes available. Please sign-up for 'City News' on NotifyMe to receive automatic updates from the City via text or email.
The City of Nelson relies on Interior Health, BC Public Health, and the Federal Government for information related to the virus itself. If you believe you are exhibiting symptoms of COVID-19, please contact your physician, or call the COVID-19 telephone line at 1-888-COVID19, to be assessed or call the testing clinic hotline at (250) 551-7500 to be triaged for testing.   Symptoms of COVID-19 include coughing, fever, sore throat, and difficulty breathing. These symptoms may not present themselves for up to 14 days, but you may be a carrier of the virus; therefore it is important to follow the guidelines set out by the health experts.  
We thank you for doing your part to help maintain a safe and healthy community and for understanding the importance of this evolving situation.