December mean temperature above average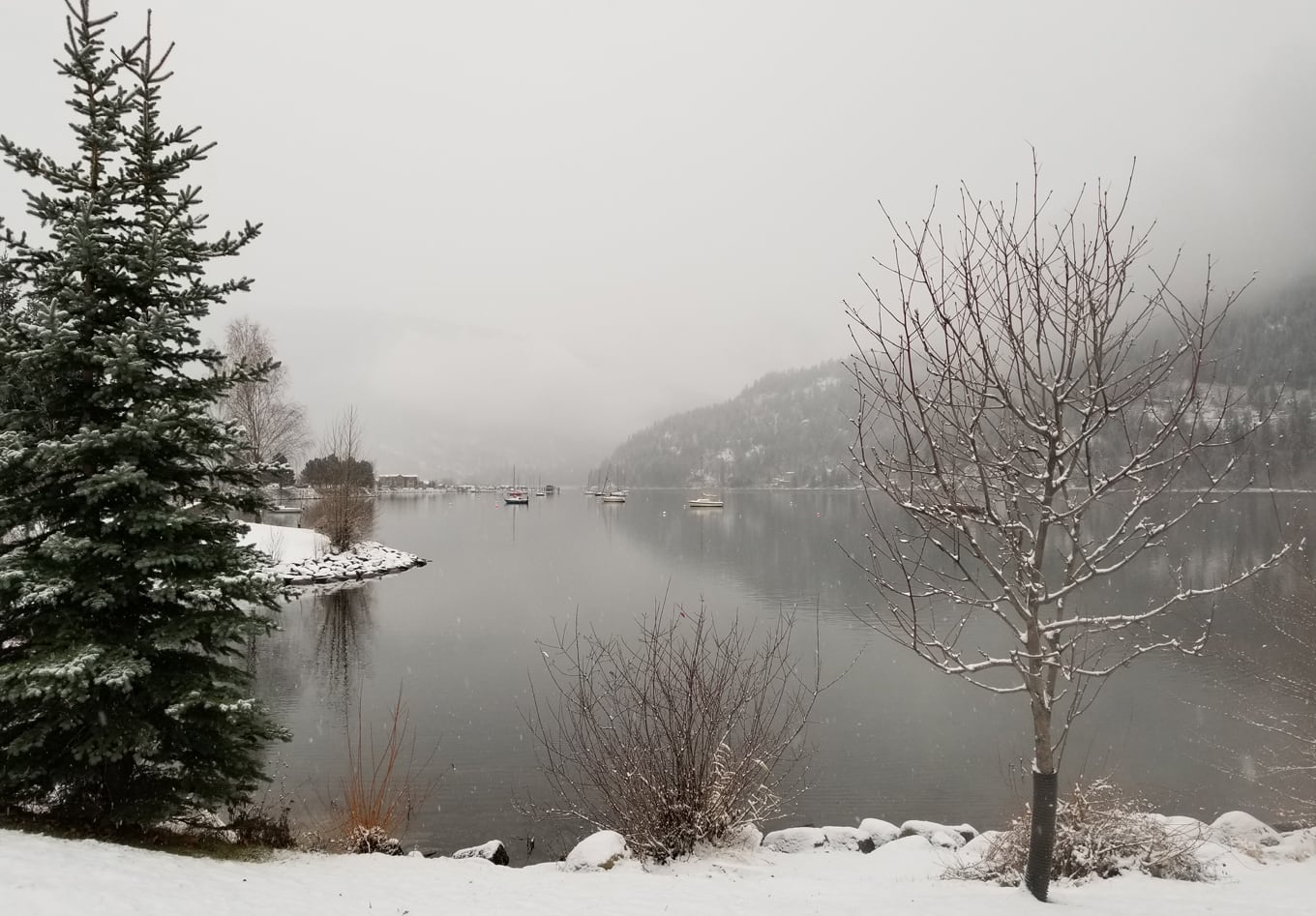 Weather in the month of December was dominated by a succession of Pacific frontal systems the Southeast Fire Weather Forecast Center said in its monthly synopsis.
The result, despite a lowering sun angle and less solar heating towards the winter solstice, made for a warm month temperature wise, with the coldest temperature occurring on the first day of December.
"The absence of any fresh push of Arctic air during the rest of the month was largely the reason for the mean monthly temperature being 2.3 degrees above average," the synopsis said.
"A higher than average temperature meant that a greater than usual fraction of the month's precipitation fell as rain — 40% of total precipitation this year compared to 35% on average."
The synopsis said an atmospheric river event — a.k.a. 'pineapple express' — produced the greatest daily snowfall (14.8cm) on the 19th before a warm southwesterly flow associated with the feature drove temperatures and freezing levels upwards over the following two days as precipitation continued to fall.
This trend made for rainfall totals exceeded 15 mm from December 20th to 21st.  The synopsis said the warmest temperature of the month — +7.5 degrees — was reported on December 20th under cloudy skies with light rain, breaking the record for that day set in 2004. 
A new daily max mean temperature record of +4.4 was set the following day. 
The synopsis said no monthly temperature records were broken with the month's total precipitation was 8% above average.