The Daily Dose — Nelson Public Library hits 100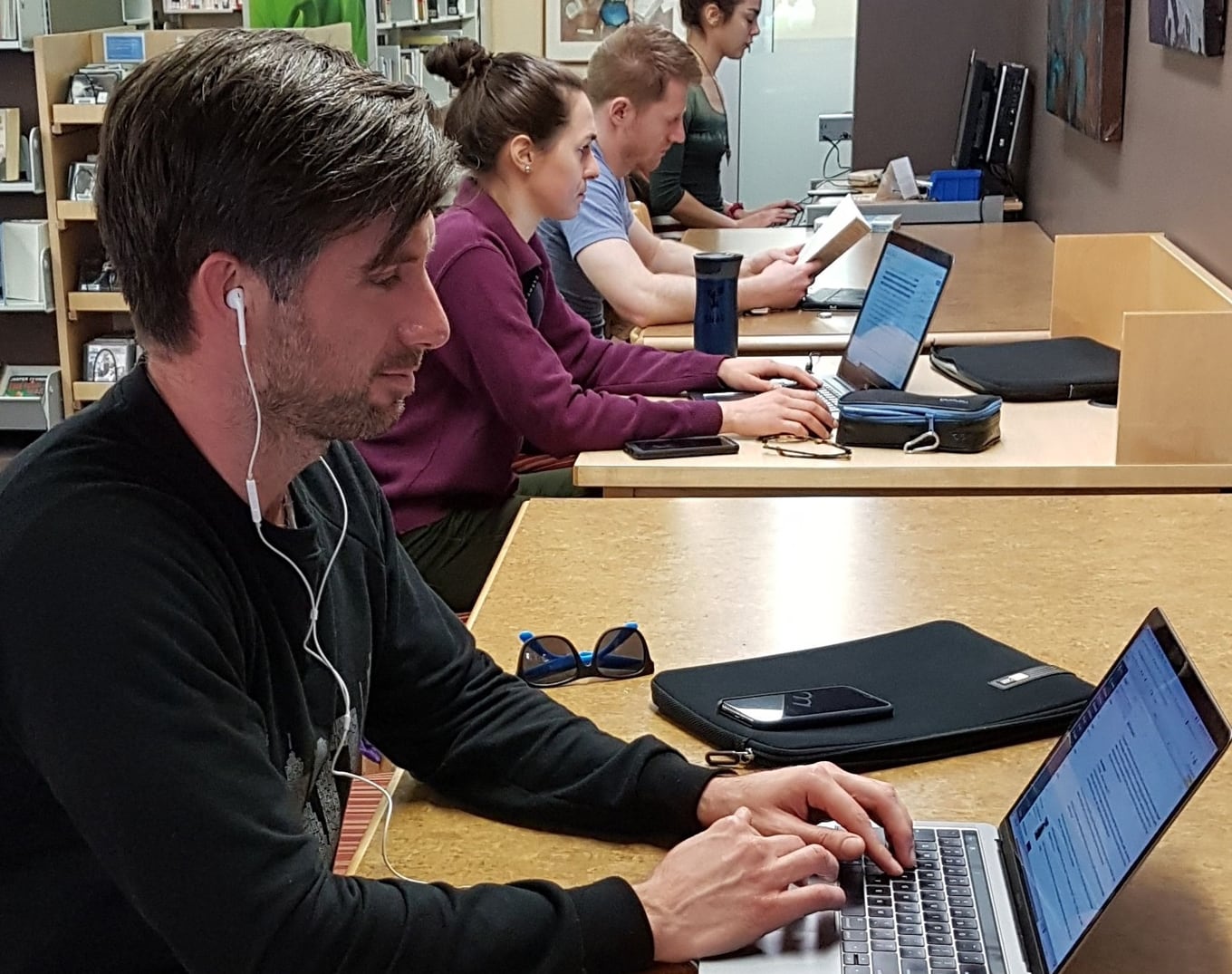 The Nelson Public Library has come a long way since 1920, and after recently marking their 100th year centenary celebration of the library's incorporation on January 19th 2020, they are officially cemented into the region's local legacy, and are certainly poised to play a further role in Nelson's past and present, but more importantly, Nelson's future.
In this edition of The Daily Dose, Editor Jeff Sawyer caught up with Tracey Therrien, Chief Librarian for The Nelson Public Library, to discuss how technology is helping shape a paradigm shift in how Library's function with the adoption of new innovations.
Check out the full story by clicking on today's The Daily Dose page.