June — lack of precipitation continues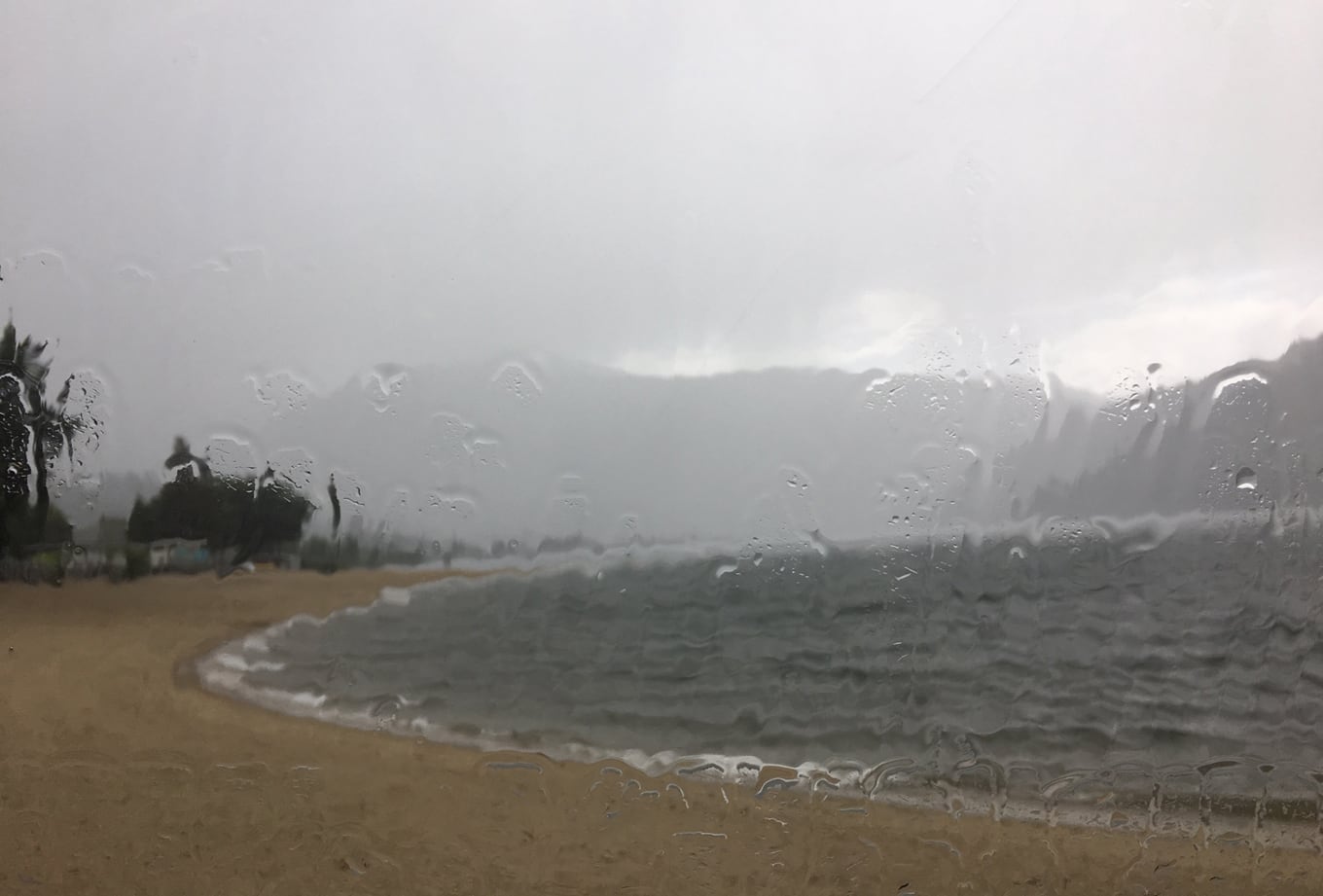 For the fourth consecutive month, there was a lack of precipitation said Ron Lakeman, Weather Forecaster for the Southeast Fire Centre, in his monthly synopsis.
Lakeman said the deficit of precipitation continues, with June checking in as another month with a below normal amount of precipitation.  
"The June rainfall was two thirds of normal," Lakeman explained. "The March through June 30th total amount of precipitation is 54% of normal."
Lakeman said the dry westerly flow prevailed for unseasonably warm temperatures during the initial four days of the month.
He said an upper trough followed for cooler temperatures and relatively light showers and occasional thundershowers the night of June 5th through June 8th.
This trend was followed by a new record daily minimum temperature of 4.8 degrees was set during the early morning of June 9th.
"Unseasonably warm and generally dry conditions returned as high pressure dominated June 11th through June 18th," Lakeman said.  "A new record daily maximum temperature of 34.1 degrees was set on June 13th." 
Lakeman said the remainder of the month was more typical of June, seasonably unsettled with near normal temperatures as a series of Pacific disturbances produced frequent showers and thundershowers. 
He said the majority of the month's rainfall (35.0 millimetres or 74% of the monthly total) occurred between June 22nd and the evening of June 28th.
"The mean monthly temperature averaged out to be 1 degree warmer than normal," Lakeman concluded.
Unsettled weather is expected to continue through the weekend before a shift to warmer temperatures is followed starting early next week.