Laura Sacks named winner of 2019 Suzy Hamilton Legacy Award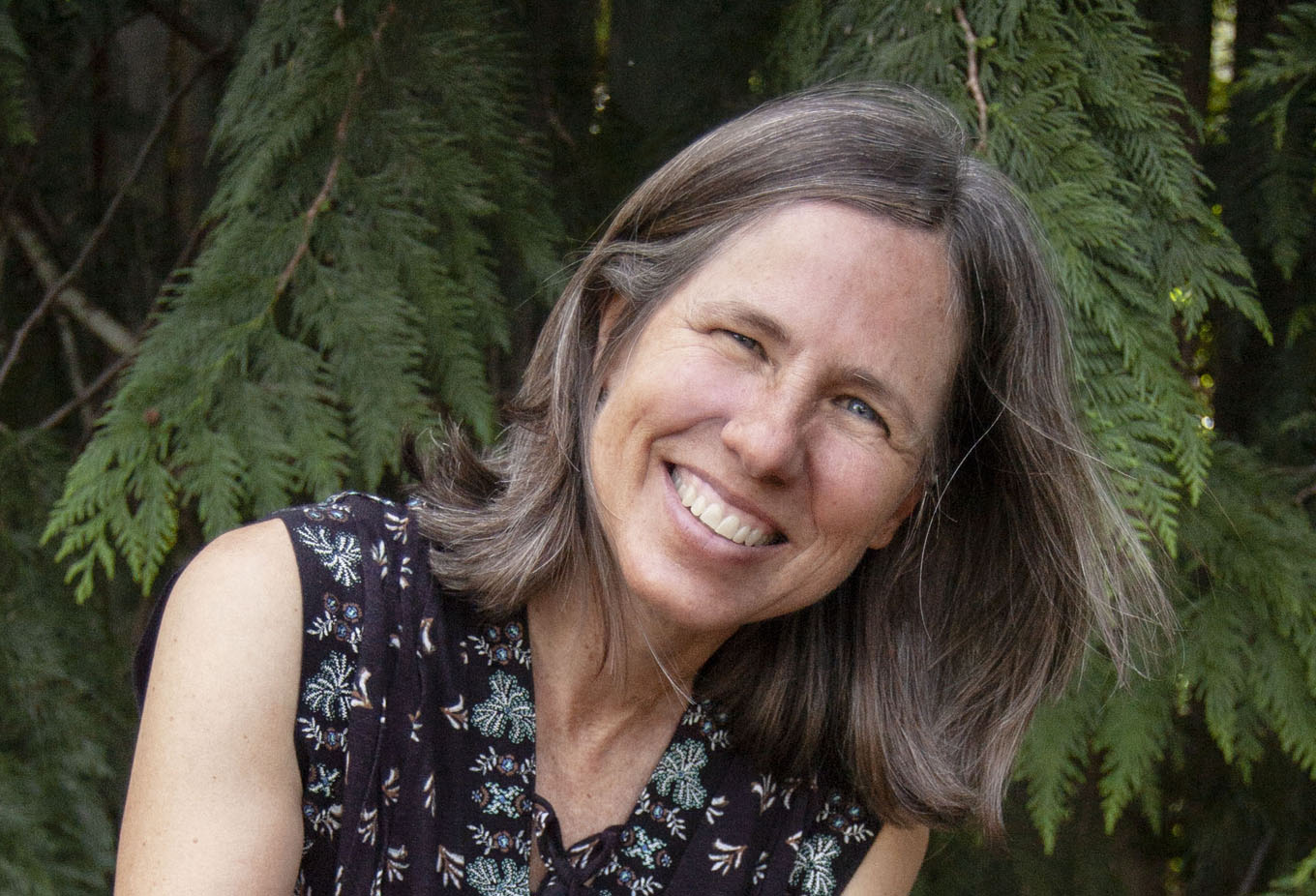 Local climate advocacy activist Laura Sacks has been named the 2019 recipient of the  Suzy Hamilton Legacy Award.
The endowment was established in 2016 in memory of well-loved and dedicated West Kootenay environmental activist and mentor, Suzy Hamilton. Sacks is the second recipient, following  Heather McSwan in 2018.
"I am honoured and humbled to receive this year's Suzy Hamilton award, especially as there were many strong candidates. I am grateful that this award continues to highlight Suzy's legacy as an amazing woman who dedicated her life to protecting our environment," Sacks said in a media release.
A former organic farmer and hydrologist, Sacks was inspired to refocus her career on climate change after learning about the precariousness of the situation and the urgent need for action.
She started a local chapter of Citizens' Climate Lobby – an organization focused on creating the political will for a livable planet – and helped build what is now one of the most active chapters in Canada.
"Climate advocacy certainly takes me out of my comfort zone, which is a good thing," says Sacks. "More of us need to reclaim our personal and political power to push for the broad changes required to address the climate crisis."
Sacks has made many local presentations on the climate crisis. She regularly collaborates with other organizations to increase community  awareness, and enjoys mentoring youth and others to find their voices. 
"Working with others is what gives me hope," she said. "I am inspired seeing our local youth, retirees, and those in between, get involved in whatever way resonates for them. If we want to make a difference, we need to at least show up." Like Suzy Hamilton, Laura has also been involved in radio, hosting the award-winning Climate of Change show on Kootenay Coop  radio.
Suzy Hamilton's legacy as a social activist and environmentalist lives on in the Kootenays through more than just the legacy fund held by Osprey Foundation in her name. Suzy was a founding member of the West Kootenay EcoSociety and brought attention to forestry issues and won legal fights to protect local wildlife habitat.
As a journalist, Hamilton wrote for numerous publications, including The Nelson Daily and was a longtime host of the EcoCentric show on Kootenay Coop Radio.
She was a founder of the Nelson Garden Festival. Her most recent project was the revitalization of the Kokanee Park Visitor Centre. Hamilton drew people to her passions and happily involved everyone around her.
The Suzy Hamilton Legacy Fund has continued to grow since its inception in 2016. The board invites more donations to the fund through the Osprey Foundation so we can continue to honour Suzy's legacy by supporting women environmental activists in a financially meaningful way.