Heritage City chosen to compete for 2019's Strongest Town Title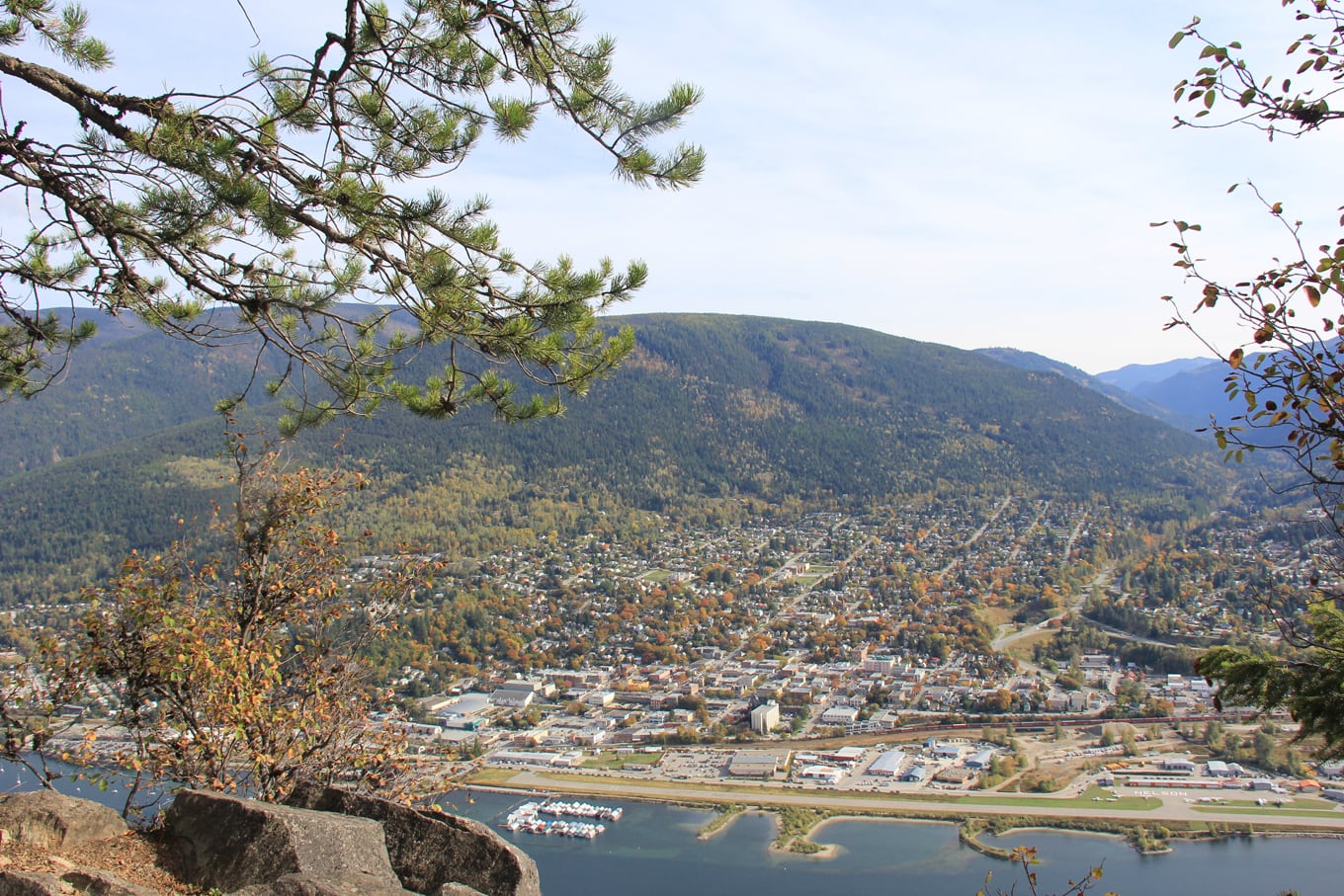 Nelson, BC has been named one of 16 finalists in the 2019 Strongest Town contest, hosted by national nonprofit Strong Towns.
The Strongest Town contest is a month-long, bracket-based competition designed to spotlight communities from around the world that are building enduring financial resilience at the local level and actively embodying the Strong Towns approach to economic growth and development.
The Sweet Sixteen round of the competition began Monday (March 18th), when Nelson competes against Amesville, OH in hopes of advancing to the Elite Eight.
Readers from around the world are invited to read about the first-round contestants and vote for their favorites online at strongtowns.org until Thursday, March 21st at 11:59 a.m. CST. The towns that will advance to the next round will be announced on Friday, March 22nd, and in the weeks that follow, towns that make the cut for each successive round will be asked to take part in a series of interactive challenges designed to highlight how financially strong they really are.
Anyone is eligible to vote in the Strongest Town competition, but votes from Strong Towns members are weighted more heavily. To become a Strong Towns member, visit strongtowns.org/membership.
Past winners of the Strongest Town competition have included Muskegon, MI, Traverse City, MI, and Carlisle, PA. The winner of the Strongest Town 2019 Contest will receive a commemorative plaque and a visit and interactive community presentation with Charles Marohn, Strong Towns founder, president and author of the forthcoming Strong Towns: A Bottom-Up Revolution to Rebuild American Prosperity.
About Strong Towns:
Strong Towns is a national media organization whose mission is to advocate for a model of development that allows America's cities, towns and neighborhoods to grow financially strong and resilient. Strong Towns began in 2008 as a blog written by Charles Marohn. Today, it is a nonprofit publishing daily content by dozens of contributors, sharing weekly podcasts and giving presentations around the US and Canada. Strong Towns reaches an audience of more than 1.5 million annually, and has over 2,700 members. Learn more at http://www.strongtowns.org.