Annual SROAMazing Race back at Whitewater for third year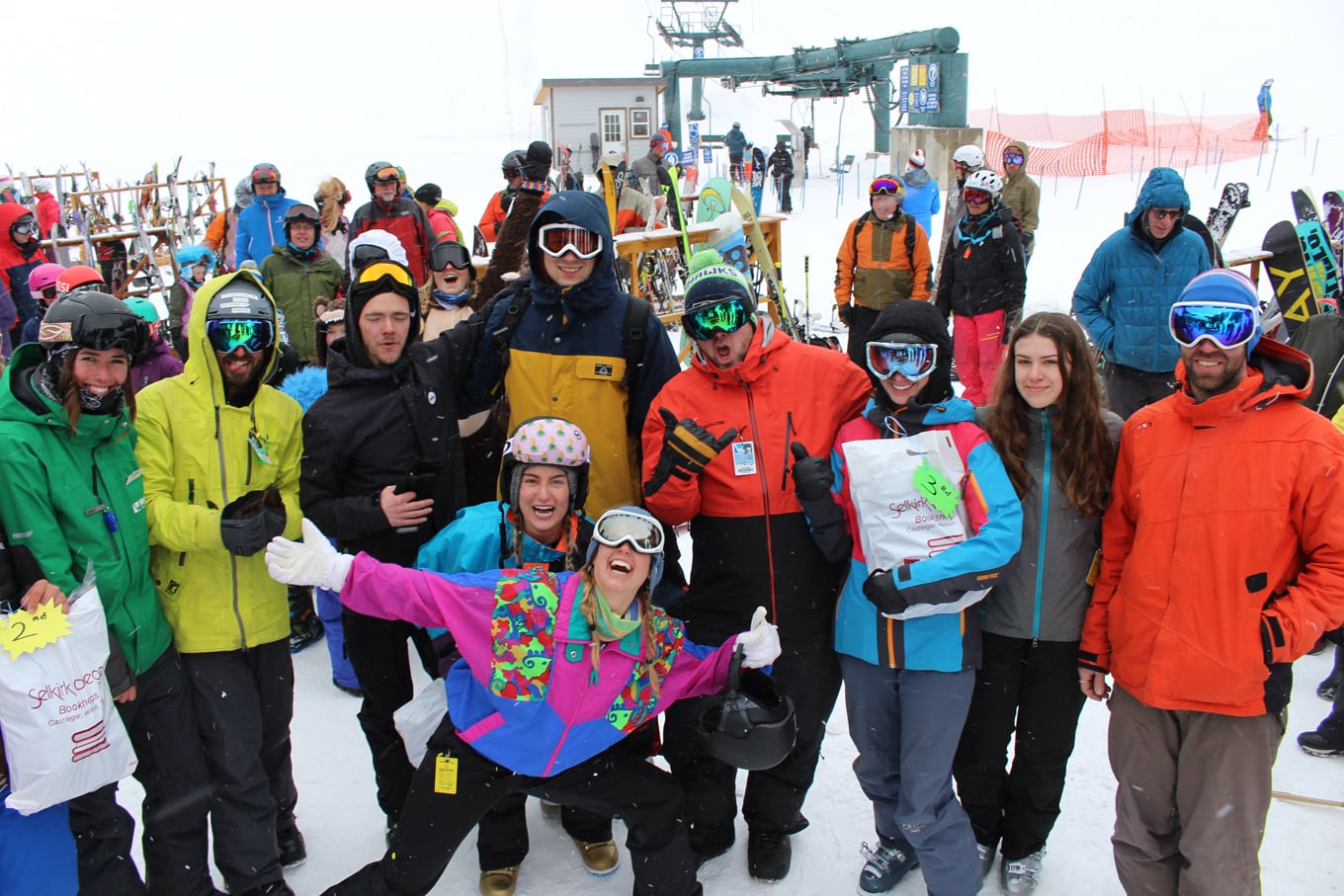 This years' SROAMazing Race is back once again and being held, for the third year running, at Nelson's Whitewater Ski Resort on March 29th.
Based on the popular TV Show The Amazing Race, the 2019 edition of the SROAMazing Race will once again be a fun, community based, inclusive event, highlighting snow safety through our engaging mountain activities at Whitewater Ski Resort.
All money raised from the 2019 SROAMazing Race will be donated to Avalanche Awareness Beyond the Boundaries Society – a local non-profit West Kootenay based society. Their goal is create awareness and educate youth in decision making in the backcountry and avalanche safety by providing age-appropriate courses.
Kirk Jensen, co-founder of AABBS and Whitewater Ski Resort General Manager said: "Early education and awareness is key in ensuring Kootenay youth have the information and education required to understand the risks involved in safe backcountry travel."
Teams of four will compete across a range of events, including a beacon and probe search, timed-race events and many more fun activities. There are also prizes for the best team costumes.
Robyn Mitz SROAM Co-ordinator/Instructor, said about the SROAMazing Race: "This event is a great opportunity for the students to get some experiential learning and at the same time give back to the community all while having a fun time."
Early registration is highly recommended as the event is capped at 20 teams, forms can be picked up from Whitewater Ski Resort. Entry is just $20 per team and we have a host of cool prizes to give away this year, including his and her Helly Hansen jackets and a pair of Blizzard skis.
To register on March 29at Whitewater Ski Resort, be there by 11am – race begins at 12 p.m. More information can be found on the SROAMazing Race's facebook page as well on Whitewater's events page.
The SROAM students look forward to welcoming you to this year's event, for more information please email sroamazingrace2019@gmail.ca or call Cody Scott on 587-227-8093