December Weather — unseasonably mild, seasonably wet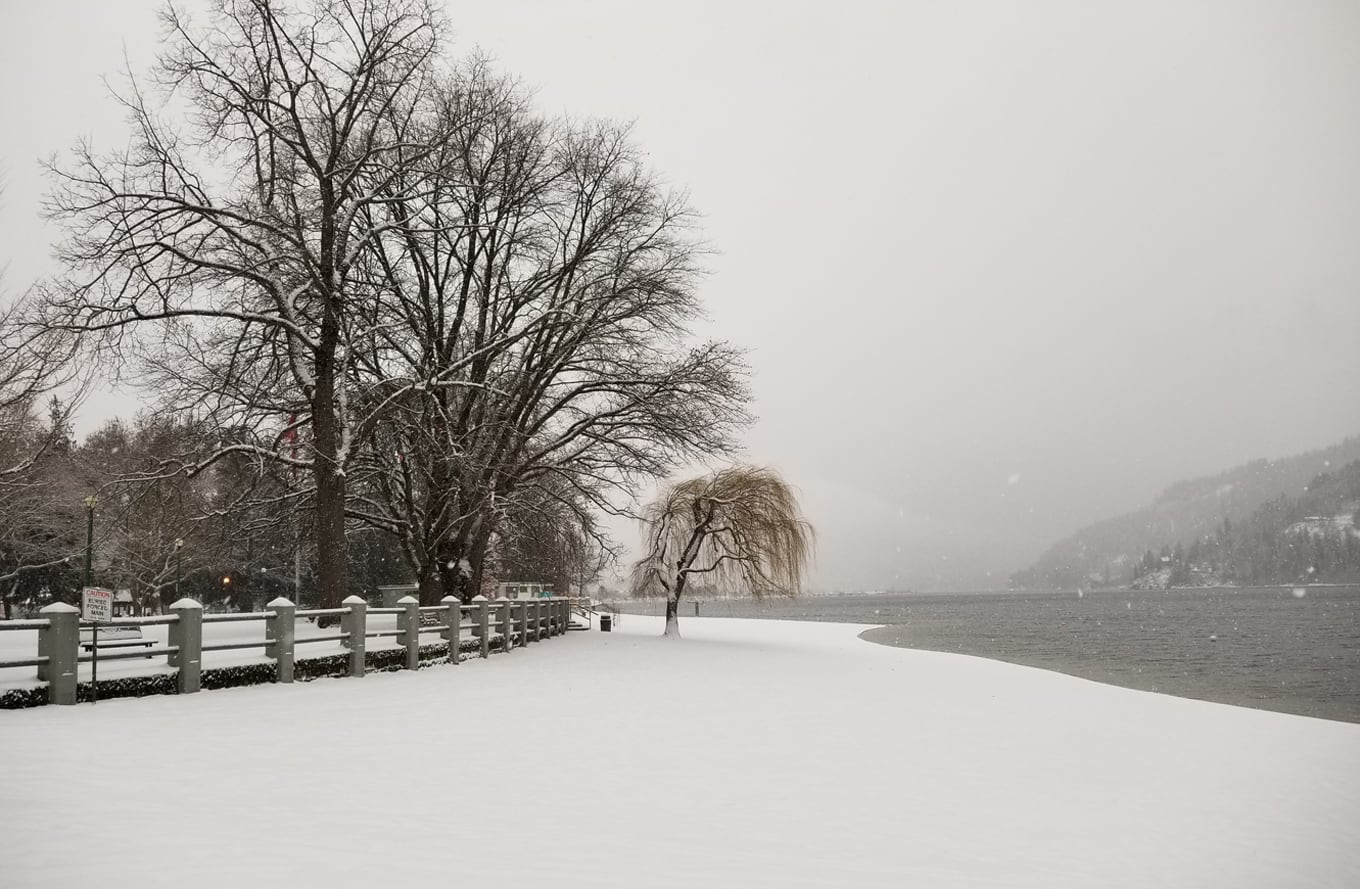 The Southeast Fire Centre Weather Services said the month of December was unseasonably mild and seasonably wet. 
"The mean monthly temperature was two degrees milder than normal," said a media release by the Southeast Fire Centre Weather Services. "The total amount of precipitation was 100% of normal." 
This coming after the first eight days of December that were dry and uneventful as an upper ridge of high pressure dominated. The Southeast Fire Centre said the remainder of the month was far more eventful as numerous Pacific systems pushed across southern BC with frequent precipitation and relatively mild temperatures. 
"Measurable precipitation was recorded 16 of the 23 days," the Southeast Fire Centre said. "The most significant snowfall was 17 centimetres on the December 11th, which is also the new record maximum amount of precipitation for the date. Even with the mild temperatures the monthly snowfall was very near normal."
The mildest temperature during the month was 6.4 degrees during the night of the December 20th with the coldest temperature coming during the early morning low of -9.7 degrees on December 22nd.
The Southeast Fire Centre said the mean annual temperature during 2018 was 9.2 degrees which is 0.5 of a degree warmer than the normal 8.7 degrees while the warmest year on record is 2015 with a mean temperature of 10.2 degrees. 
The 2018 total amount of precipitation was within 1 millimetre of the normal 751 millimetres. The wettest year on record is 2012 with 1089.6 mm, the driest is 1985 with only 479.5 mm.
Snow accumulations continue to build in January with a snowfall warning called by Environment Canada bringing estimated total of 35-45 centimeters as a Pacific frontal system stalls over southern BC.
Drivers should be prepared for rapid accumulations of snow making for changing and deteriorating travel conditions over West Kootenay and  Boundary highways, as well as Highway 3 Kootenay Pass and Paulson Summit.