Reduction of mayor's salary blocked by council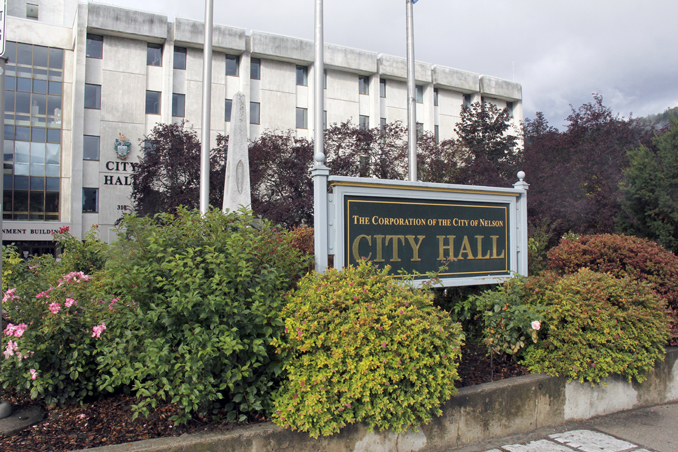 A decision by the city's new mayor to return part of his recently legislated raise has been overruled by city council.
Mayor John Dooley had requested that $10,000 of the $20,000 raise for the mayor's remuneration be deducted from his salary and held in abeyance until the money paid to all elected officials — under the Council Indemnity Policy — be reviewed by city staff at the end of 2019 and instil a new policy.
But at a Dec. 11 daytime city council meeting Dooley's proposal — which had been slated to take effect at the conclusion of 2019 — was defeated as the majority of council elected not to review wages.
"While the mayor supports the decision of council he would like to defer the salary increase to the mayor's salary until after the staff review is undertaken," noted the city staff report delivered to council on Dec. 11.
Nearly one week prior in its first regular business meeting, council elected to task city staff with a review of not only the indemnity policy but the procedures for guiding the process.
The resolution to review Council Indemnity Policy for the next term of council is expected to be complete by the end of 2019 and will bring back a recommendation to council for decision.
Almost three months ago, prior to the election of the current council, the previous council passed the current Council Indemnity Policy, which included the recommendations from the council indemnity committee.
A council resolution at the Aug. 13 meeting put the mayor's remuneration at $59,500 and councillor remuneration at $25,000 per year.
A council indemnity policy establishes the level of indemnity (pay) for the mayor and six council members in the year of a general municipal election.
The policy and new procedure would apply to the next edition of city council.
The annual remuneration rates identified are legislated to increase annually based on the average of the combination of the Province of BC's inflation rate from the previous year and two per cent.
And on the federal stage…
Council passed a resolution endorsing Mayor John Dooley to stand for election on the Federation of Canadian Municipalities (FCM) board of directors for the remainder of the term, which is June 2019.
FCM's board of directors comprises elected municipal officials and affiliate members from all regions and various sized communities throughout Canada.
The board sets policy priorities that reflect the concerns of local governments. It meets quarterly.
All positions are filled by election on an annual basis, with the exception of those designated for affiliate members and the immediate past president.
Dooley has previously served on the FCM board.