Nelson's Potkins earns Canoe Kayak BC's provincial team selection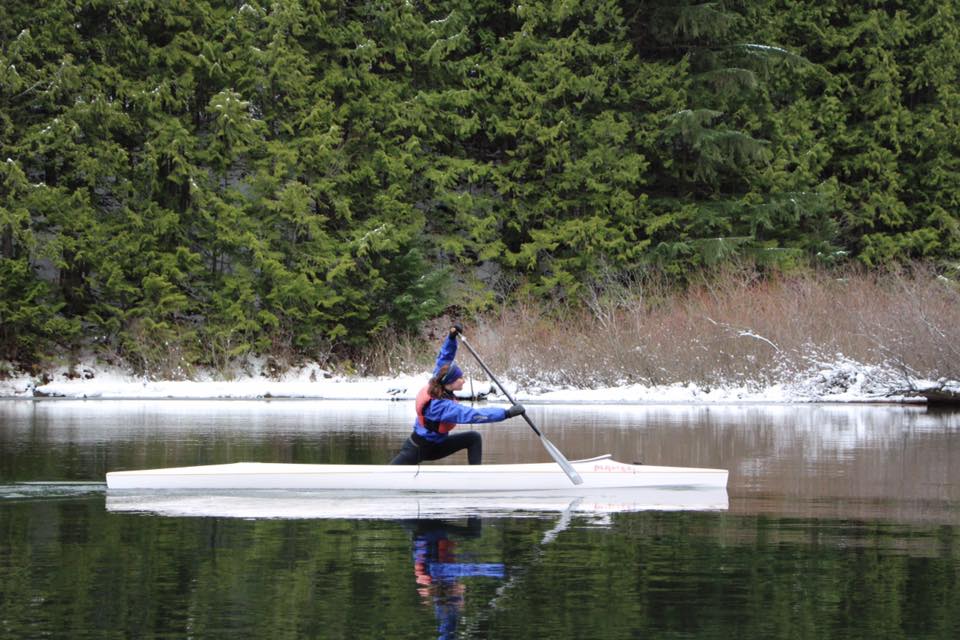 Heather Potkins of Nelson joins 37 other canoe and kayak paddlers as members of the Canoe Kayak BC's provincial team.
Potkins, a member of the Nelson Canoe and Kayak Club, was selected based on their results from the past season including national team selection, BC performance standard or nomination by the Coach's Technical Committee.
"The selection of the 2018-19 Provincial Team caps a very successful competitive season for our paddlers," Blake Dalton, CKBC's provincial coach said in a media release. "Our sprint and slalom athletes had unprecedented success at their national championships and that is reflected on this provincial team." 
The CKBC performance program recognizes and supports athletes who have a potential to make junior, U23 and senior development and national teams. They have also shown a commitment to training to achieve these goals.
The selection should come as no surprise after Potkins competed in the Canada Summer Games in Winnipeg.
The Heritage City paddler finished sixth in the 1000 meters C2 race with Melody Oh of Maple Ridge before placing 17th overall in the 6,000 meters. Potkins also placed seventh in the 500 meters C4 race.
BC Team members and their coaches receive sport science resources, participation in training camps and support for various regattas, trials and championships.