Take steps towards a healthier life – test for radon today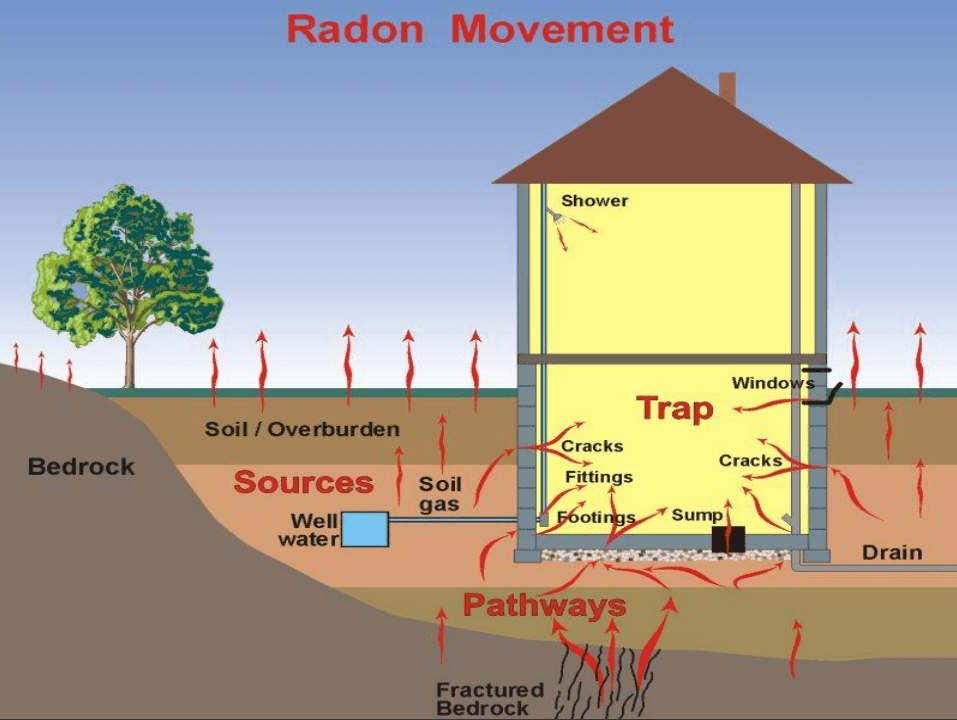 Every day we make decisions to protect our health. Whether it's choosing fruit and vegetables, taking the stairs, or biking to work, we're constantly making choices to live a longer and healthier life.
One simple choice you can make today is to test your home for radon gas.
Radon is a gas found in the ground throughout the world. It's colourless, odourless, and tasteless, and most homes that are in contact with the ground will contain some amount of radon gas.
In enclosed spaces such as homes and other buildings, radon can sometimes accumulate to high levels and present a health risk.  Long-term exposure to high levels of radon may lead to lung cancer, with the risk being substantially higher for tobacco smokers and others who are exposed to second-hand smoke. Health Canada estimates that one in three smokers exposed to high radon levels will develop lung cancer.
In the Interior region, we have some "hot spot" areas where high radon levels were detected in approximately 60 per cent of homes tested. Fortunately, simple choices can significantly reduce your risk of radon exposure. Testing your home for radon is easy and inexpensive, and the best time to test is now through April.
To test your home for radon gas:
Order a long-term radon test kit from BC Lung Association, Radon Aware.
Place it in the lowest lived in level (e.g. basement or bedroom) of your home for a minimum of 91 days.
After 91 days, send the kit to a laboratory to get the results.
Radon takes the "easiest path" into our homes, so radon levels can vary significantly from home to home. The best way to know if you and your family are at risk is to test your home today. If high radon levels are found, basic measures can be taken to address the problem.
Test kits are available from: BC Lung Association – order online or call 1-800-665-LUNG (5864).
A list of certified mitigation providers can be found at the Canadian National Radon Proficiency Program (C-NRPP) website.
Visit the Interior Health website for information on radon gas and your health. 
Mike Adams, Team Leader, Healthy Community Development, Interior Health.