Regional district to seek funding for interface fuel remediation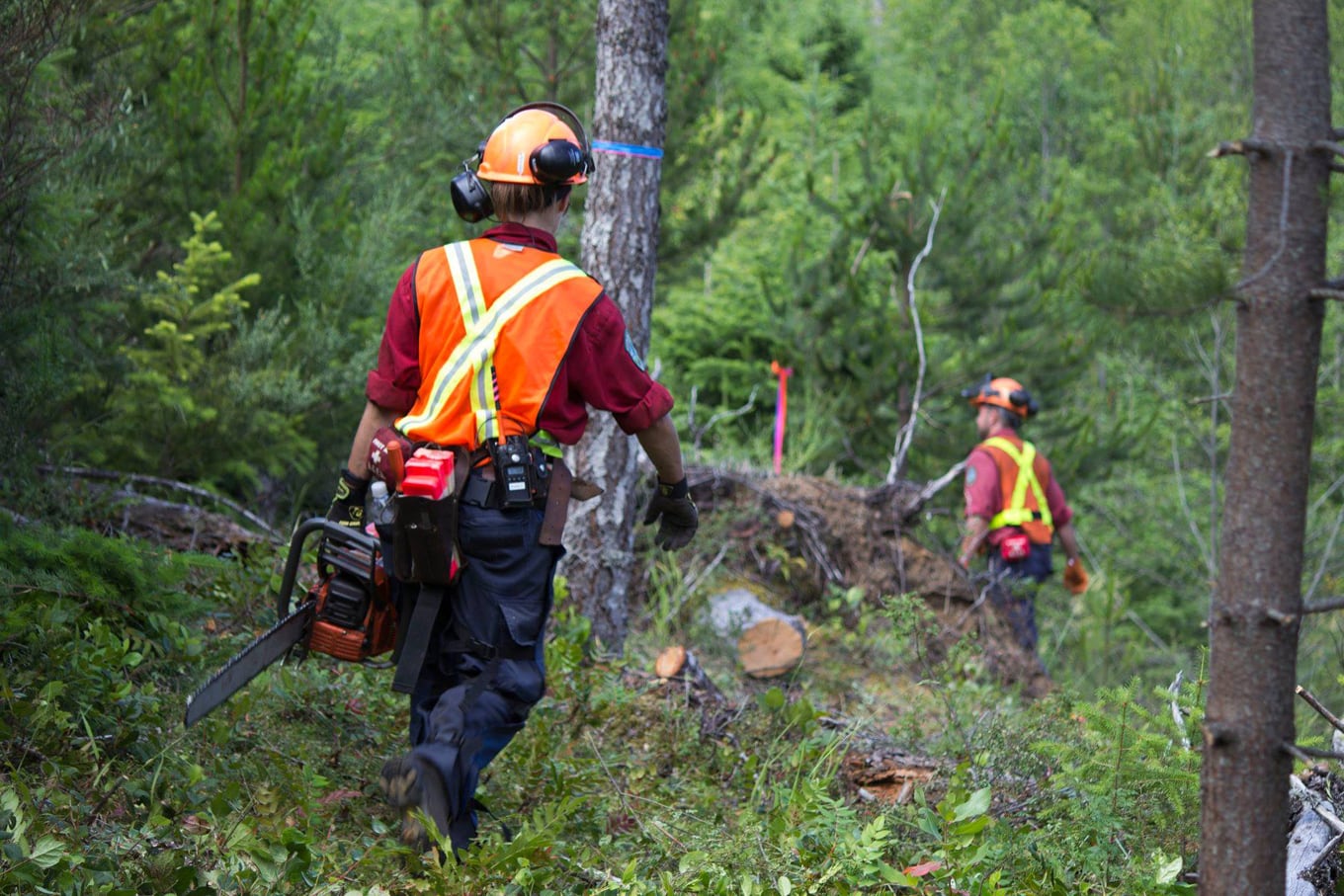 The regional district is seeking provincial funding for the development of interface fuel remediation standards in the wildland urban interface within the RDCK.
Local governments are tasked with providing wildland interface fuel remediation services, but there are no current provincial standards for fuel remediation in the "diverse biogeoclimatic zones" within the
Regional District of Central Kootenay (RDCK), noted the board resolution recently.
The RDCK board approved a resolution to ask the province for financial help with fuel remediation, or if there was no funding available the RDCK is asking the Ministry of Forest Lands, Natural Resource Operations and Rural Development to agree to partner with local government to establish fuel remediation objectives.
Wildland urban interface is any area where combustible forest fuel is found adjacent to homes, farm structures or other outbuildings.
An interface may occur where development and forest fuel (vegetation) meet at a well-defined boundary, where development and forest fuel intermingle. Interface fires are fires that have the potential to involve buildings and forest fuel or vegetation simultaneously.
A wildland is an area in which development is essentially non-existent, except for roads, railroads and power lines.
Fuel management prescriptions
The regional district approved fuel management prescriptions throughout the RDCK for several key areas.
The board of directors awarded the development of fuel management prescriptions for Glacier Creek, Howser, areas around Kaslo, Woodbury, Harrop/Procter, Redfish, Kokanee, Johnstone, Smallwood, Sproule Creek and Glade to Cathro Consulting for the cost of $294,000.