Nelson Hoops hosts Canada Basketball coaching clinic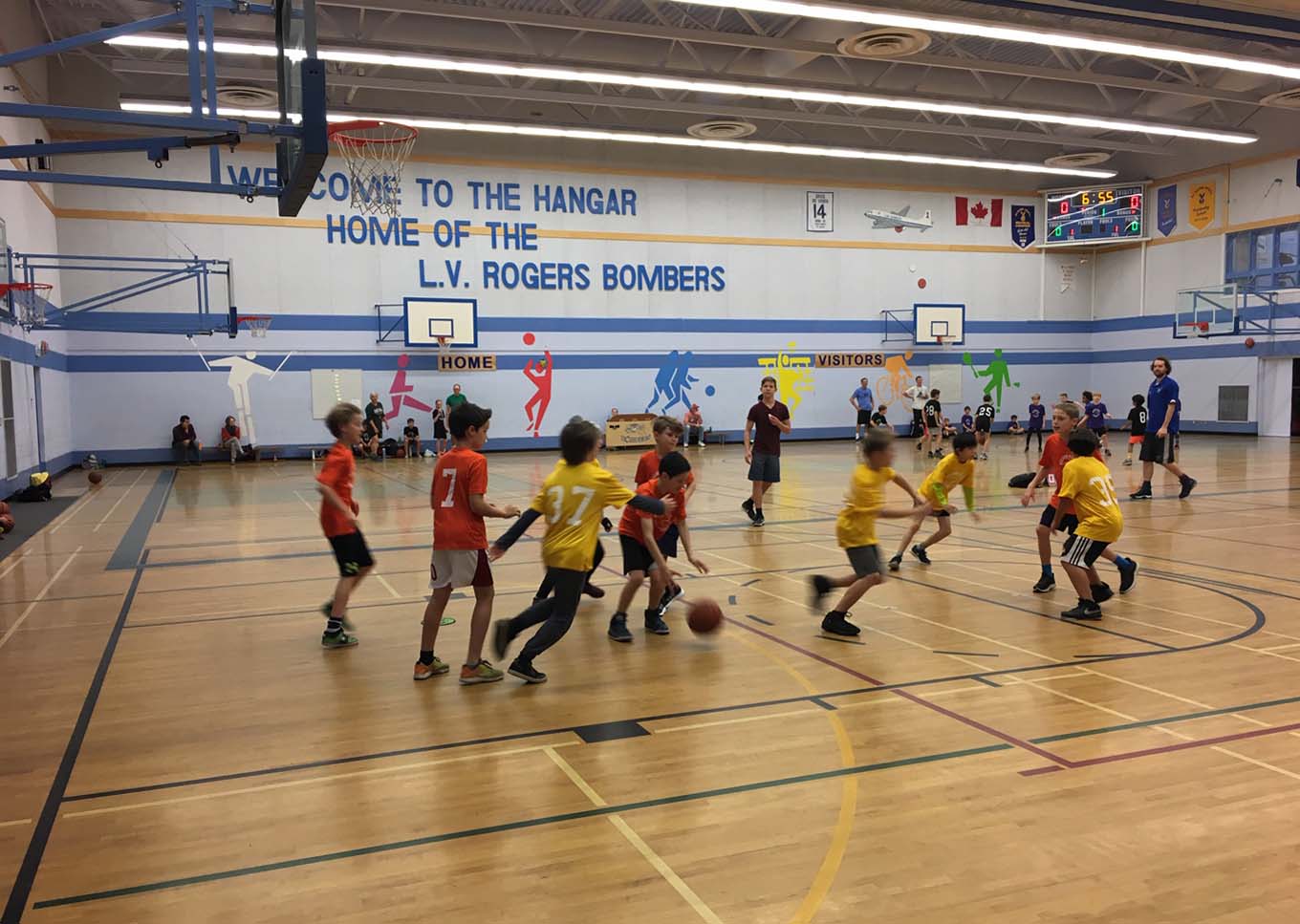 Nelson Hoops Association is hosting a basketball camp in November geared to promote coaching at the younger levels.
Organizers of Nelson Hoops Association said Anthony Luyken of Canada Basketball is coming to Nelson to facilitate a coaching clinic geared towards skills and drills for Grades 1-8.
"This (clinic) is geared towards new and inexperienced coaches such as teachers and parents, as well as seasoned coaches instructing younger age groups," a Nelson Hoops Association spokesperson said.
"We're encouraging parents, present coaches, teachers, senior players, and anyone who may be keen to learn some new skills and drills to attend."
Organizers said training at the younger levels is key to growing grassroots basketball in Nelson that will bring teams one step closer to increasing participation and competition in the region. 
The clinic is set for Saturday, November 3rd at the L.V. Rogers gymnasium from 9:30 a.m. to 4:30 p.m.
The clinic is divided into two categories —  Grades 1-4 from 9:30 a.m – 12:30 p.m, and Grades 5-8 from1-4:30 p.m.
For more information contact Jeremy Phelan at jer.phelan@gmail.com or Cheryl Closkey at jandccloskey@shaw.ca