Nelson's Homeless Action Week focuses on At-Risk Youth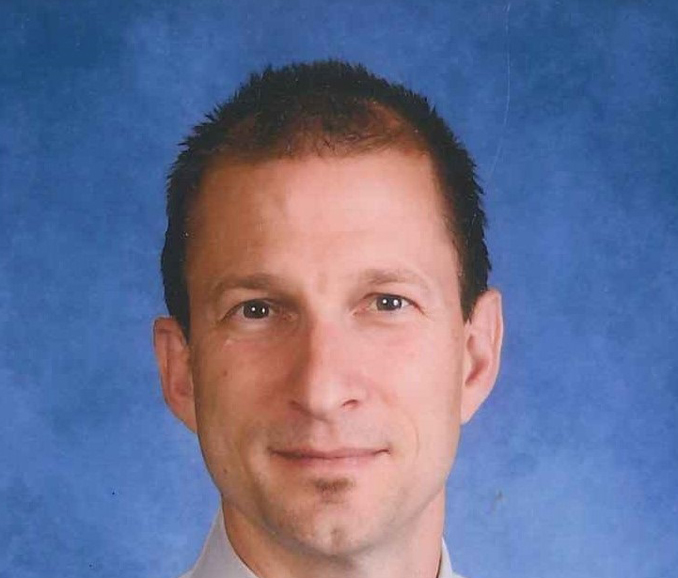 In Nelson, this year's BC Homelessness Action Week (HAW) October 8 – 12 will focus on the realities and challenges of Nelson and area youth who are at-risk or homeless and explore solutions that can prevent their paths into homelessness and help find paths out of homelessness.
The Nelson Committee on Homelessness (NCOH) sees a need to raise awareness and community engagement around issues that Nelson and area youth at-risk and homeless are facing.   NCOH's April Point-in-Time Count and Survey of people experiencing homelessness found that 32% of all respondents who were homeless were youth 24 years or younger, with the majority being Nelson residents for at least 5 years.  This is a higher percentage than most other cities across Canada undertaking the Count.   57% were "hidden homeless" outside the reach of the service community, temporarily crashing at someone's place – with no home to return to, or no home they felt safe to return to.
Tim Mushumanski, Principal of Rosemont School, is this year's Honourary Chair of Nelson's Homelessness Action Week.  Mushumanski had his eyes opened to youth homelessness during his 8.5 years as a vice-principal at LV Rogers Secondary School.
"The number of students who didn't have stable home situations was quite surprising and concerning," says Mushumanski. "They were almost always students that you would never have picked out of a crowd."
NCOH's PiT Count also showed that 56% of ALL ages of respondents indicated they had their first experience of homelessness before 19 years of age.
"This is a statistic that is bearing up across Canada, and a game changer in the priorities we set as a society for addressing homelessness," says Ann Harvey, Community Coordinator for NCOH.
"Education is the great leveler in our society and learning about all aspects of youth homelessness is the first step to addressing and alleviating the pressures around this issue," says Mushumanski.
Homeless Action Week hopes to highlight the realities, challenges and stigma at-risk and homeless youth face and the great services and institutions that are supporting and assisting youth.  NCOH will invite the community to explore how at-risk youth can be supported in a variety of ways in the community.
The Nelson Committee on Homelessness is a volunteer committee made up of community service providers, concerned citizens and people with lived experience, with representation from all government levels of service.