Driver escapes with minor injuries following tractor-trailer accident near Nelson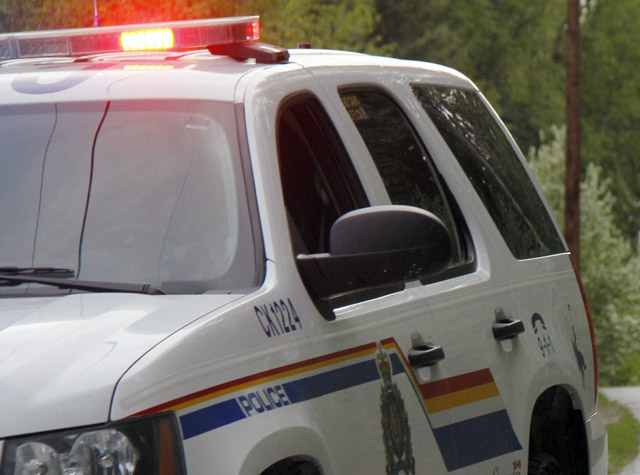 One man was taken to hospital with minor injuries after a tractor-trailer unit crashed and caught fire Wednesday on Highway 6 south of Nelson.
RCMP said in a media release RCMP investigators with Nelson Detachment and West Kootenay Traffic Services responded to a report of a single vehicle crash involving a tractor-trailer unit near the Heritage City.
The call came in at 10:05 a.m. that a tractor-trailer unit hauling a piece of heavy forestry machinery had crashed and was fully engulfed in flames.
RCMP said preliminary investigation determined that a piece of the trailer malfunctioned causing it to become partially detached causing the tractor unit gas tank to rupture and ignite the fuel.
"Smoke and flames from the fire could be seen from some distance," Sergeant Chad Badry with West Kootenay Traffic Services said. "We are thankful that no other vehicles were involved, and the driver was able to get out safely."
RCMP said the male driver was transported to hospital with minor injuries.
RCMP investigators in conjunction with the British Columbia Commercial Vehicle Safety and Enforcement unit will be working together to determine the cause of the malfunction. RCMP and CVSE will continue to work hard to ensure commercial vehicles do not pose a safety risk to the public.
Highway 6 was closed for about an hour until single-lane alternating traffic was able to move through the area.
Anyone with information can contact the West Kootenay Traffic Services at 250-354-5180 or if you wish to remain anonymous call Crime Stoppers at 1-800-222-TIPS (8477).