Kootenays' employment growth outperformed other B.C. regions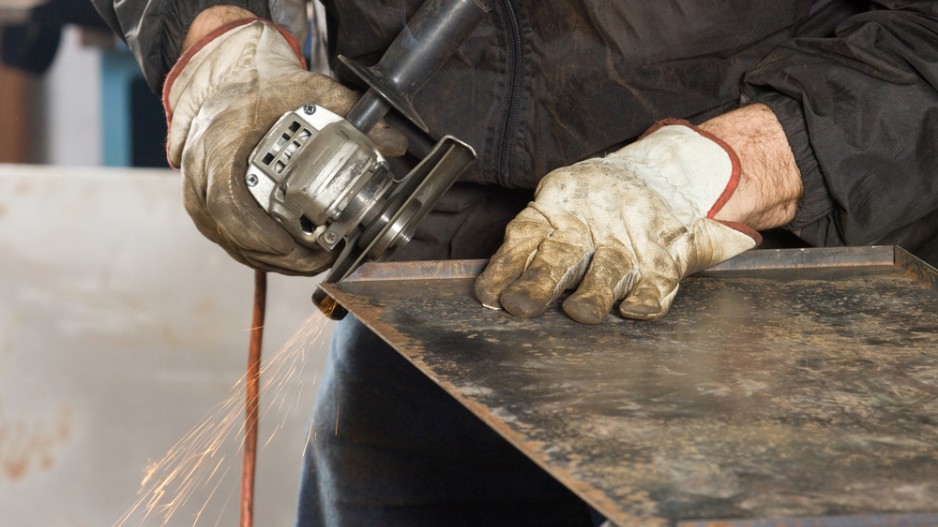 According to the CPABC Regional Check-Up, an annual economic report by the Chartered Professional Accountants of British Columbia (CPABC), 4,500 new jobs were created in the Kootenays in 2017, pushing overall employment to 71,900, the region's highest level since 2013.
"Our region's employment grew by 6.7 per cent last year, outperforming all other B.C. regions. Both the goods and service sectors added to employment growth, with the service sector adding 4,200 jobs," said Mike Calder, CPA, CA, partner at BDO Canada LLP in Cranbrook in a email release. "Although this is a sizable improvement for our region's service sector, this still puts us at a level below the high of 55,400 service sector jobs we had in 2013."
Between 2016 and 2017, employment in six of eleven Kootenay service industries expanded, and the top three were the trade; accommodation and food services; and the finance, insurance, real estate, rental and leasing (FIRE) industries. The trade industry steadily added workers throughout 2017, primarily at the retail level, which is consistent with the substantial increase in consumer spending reported at the provincial level, where sales increased in most retail store types. New jobs created in restaurants and pubs were responsible for most of the job growth in the accommodation and food services industry, and the region's hotels also hired more workers.
"Employment growth helped push our unemployment rate down to 7.3 per cent in 2017. This was the first decline since 2013," continued Calder. "Although our job growth was impressive last year, many of the new jobs created in the region were low-skilled positions. So it's not all that surprising that the share of our labour force with at least a post-secondary certificate/diploma fell for a second consecutive year to 65.8 per cent, below the provincial average."
Looking forward, labour market data indicates that overall employment in the Kootenays fell to 63,700 jobs by March 2018, with both the goods and services sectors losing workers. Employment fell off in the construction and manufacturing industries, while health care and social assistance, accommodation and food services, and information, culture and recreation were responsible for most of the employment decline in the services sector.
About CPABC Regional Check-Up – Kootenays
The Kootenay Development Region is comprised of three Regional Districts: the Kootenay-Boundary, Central Kootenay, and East Kootenay. It accounts for nearly 3.1 per cent of the provincial population.