NPD advises of more bear sightings in Nelson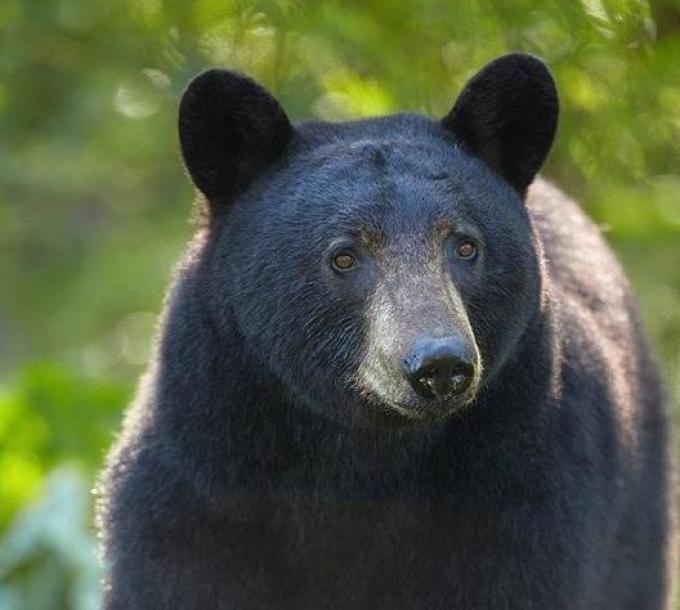 The Nelson Police said in a media release Tuesday the department has recently noted an increase in bear activity in various parts of the City.
NPD would like to remind the public that this is the time for bears to be looking for food and to ensure that garbage, compost, and waste products are disposed of in a secure manner to avoid any possible confrontations with wildlife.
NPD would like to remind Nelson residents to be vigilant of their surroundings and contact police at (250) 354-3919 or the RAPP Hotline at 1-877- 952-7277 or online at www.rapp.bc.ca.
Tips from WildSafe BC include:
Do not store garbage outdoors
Pick up fallen fruit
Remove bird feeders or at least keep the area under the feeder clean and reduce the amount of seed you put out at a time (no more than a cup at a time)
Do not feed pets outdoors
Keep the home barbecue clean