Flood watch downgraded for Boundary, Slocan River, West Kootenay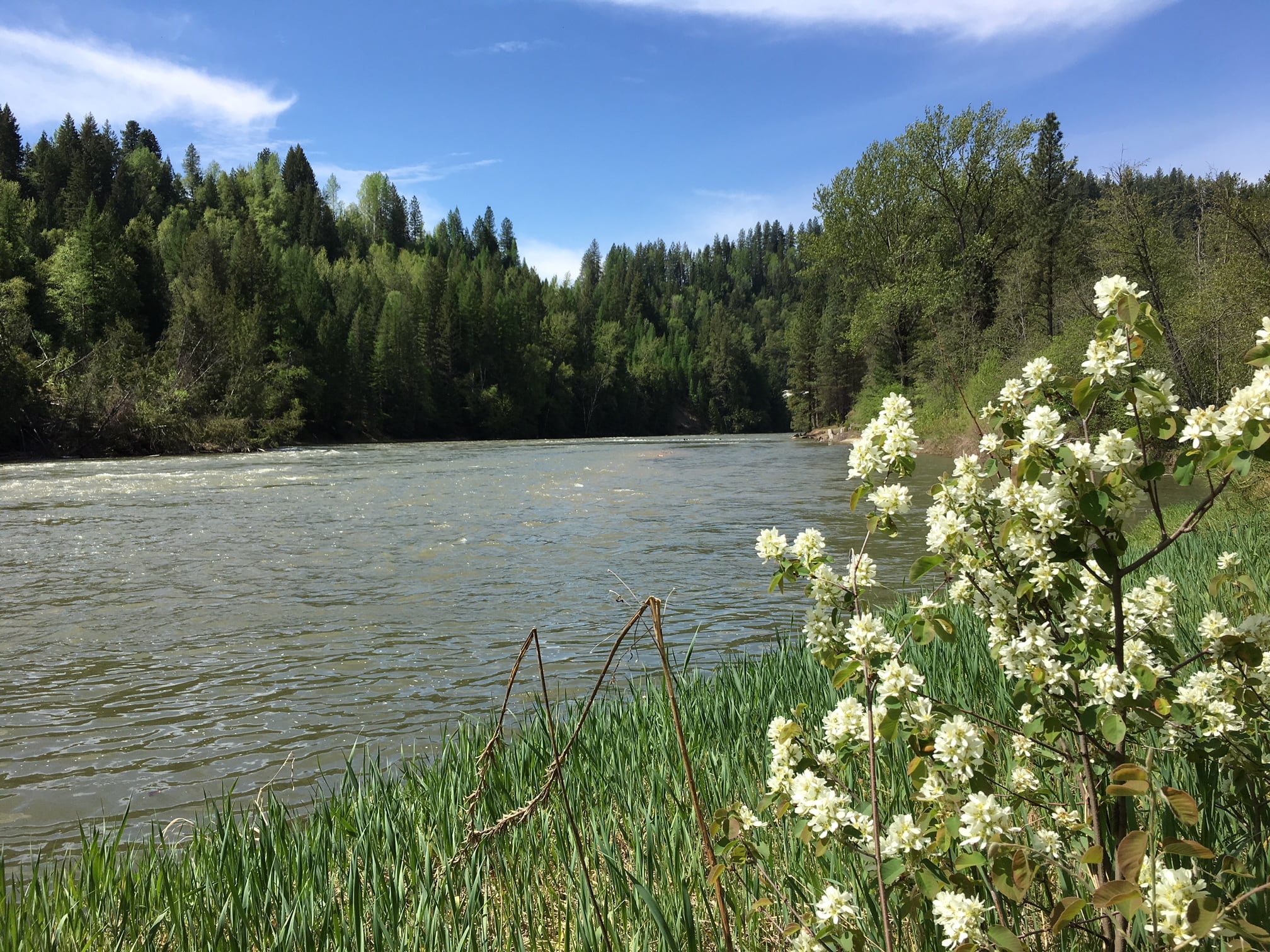 The BC River Forecast Centre said Tuesday it has downgraded Flood Warnings, Watches and Advisories in the Southeast region of the province, includeing Boundary, Slocan River and West and East Kootenay.
"Rivers through the region have seen general improvement over the weekend, with moderate temperatures leading to decreased snow melt rates," the River Forecast Centre said on its website.
"In the Boundary, snow packs are becoming diminished leading to reduced flood risk from snow melt. In the Kootenay, rivers draining from higher elevation terrain still have enough snow to pose on-going risks from snow melt runoff."
Flood Watch (DOWNGRADED) – Boundary 

, including the Kettle River, West Kettle River, Granby River and surrounding tributaries

Flood Watch (DOWNGRADED) – Slocan River

High Streamflow Advisory (DOWNGRADED) – West Kootenay, East Kootenay
The River Forecast Centre said temperatures are expected to remain high through Thursday of this week.
"Flows are expected to steadily rise through the week, particularly in the Kootenay region; by later in the week flows may return to previously observed levels or possibly higher. In the Boundary, small rises are possible, but flows are expected to remain well below levels observed last week."
The River Forecast Centre will continue to monitor conditions and update this advisory as conditions warrant.
Levels of Warnings/Advisories:
High Streamflow Advisory: River levels are rising or expected to rise rapidly, but that no major flooding is expected. Minor flooding in low-lying areas is possible.
Flood Watch: River levels are rising and will approach or may exceed bankfull. Flooding of areas adjacent to affected rivers may occur.
Flood Warning: River levels have exceeded bankfull or will exceed bankfull imminently, and that flooding of areas adjacent to the rivers affected will result.