Mallard's Team of the Week — Nelson Leafs Hockey Club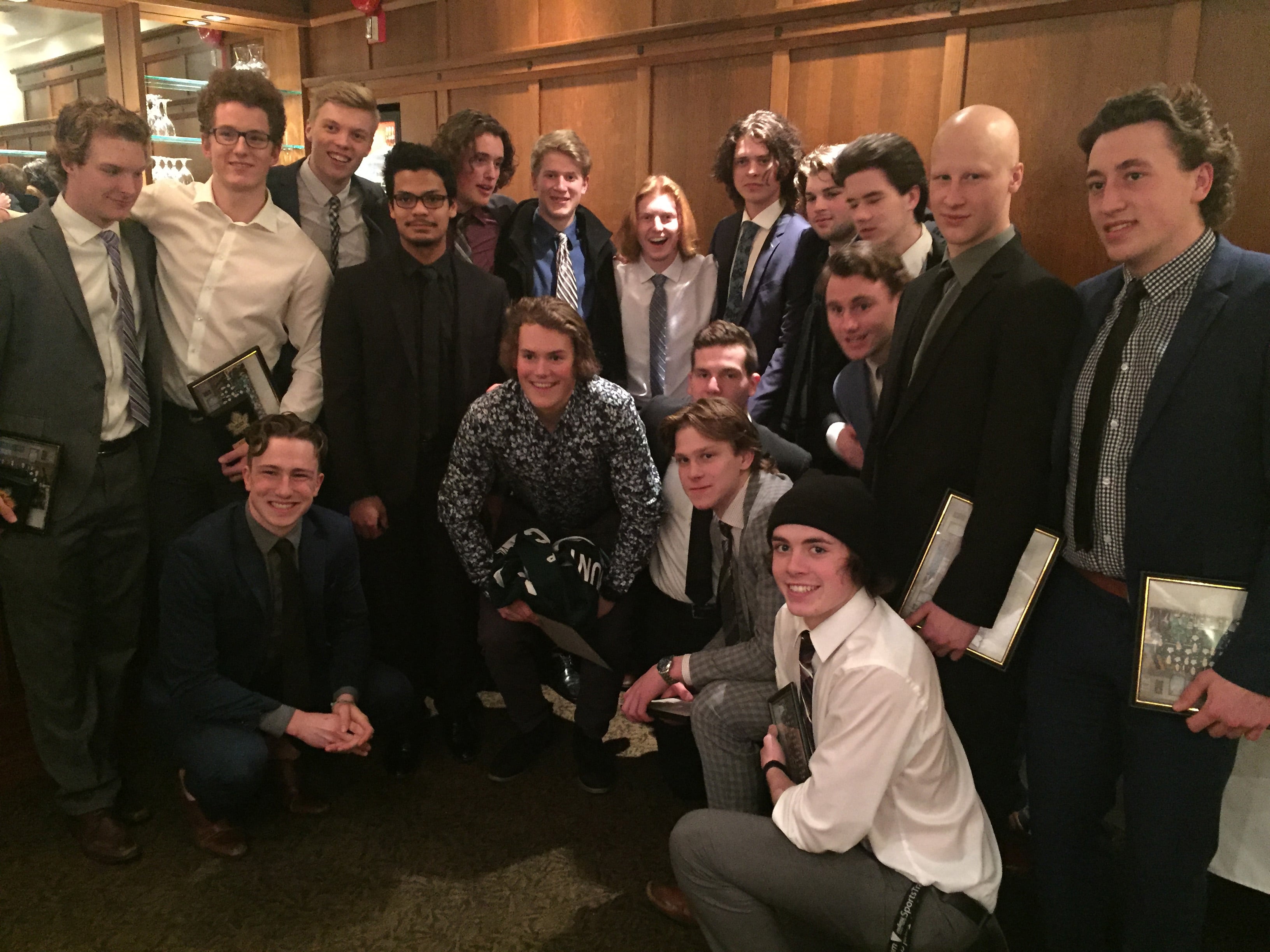 The Nelson Leafs recently concluded a most successful season on the pond, advancing to the Conference Final of the Kootenay International Junior Hockey League Playoffs against the Kimberley Dynamiters.
The Nitros edged the Leafs 4-2 in the best-of-seven Kootenay Conference Final.
Prior to losing to Kimberley, Nelson ousted both Grand Forks Border Bruins and Castlegar Rebels to capture the Neil Murdoch Division Playoff Banner.
The Leafs, which also won Neil Murdoch Regular Season Title, advanced to the Conference Final for the first time since 2010.
During this year's playoff run, the Leafs hosted 10 games at the NDCC Arena which averaged more than 700 fans.
Mallard's Source for sports would like to salute the Green and White with Team of the Week honours.
The Leafs roster includes, Brendan Makay, Michael LeNoury, Brent Headon, Caiden Kreitz, Sawyer Hunt and Ryan Piva, Jack Karran, Josh Williams, Ryan Cooper, Logan Wullum, Nicholas Wihak, Jaiden LaPorte, Justin Podgorenko, Michael Bladon, Dash Thompson, Keenan Crossman, Mitchell Lavoie, David Sanchez, Ethan Land, Jackson Zimmermann, Ethan Beattie, Nathan Ingram, Marty Ingram, Reilly Mckinnon and Zack Morey. Coaches Mario and Adam DiBella, Sean Dooley, Isaac Macleod, trainer Stathis Dimopoulos and GM Lance Morey.