GoFundMe campaign created to assist family of Bonnington accident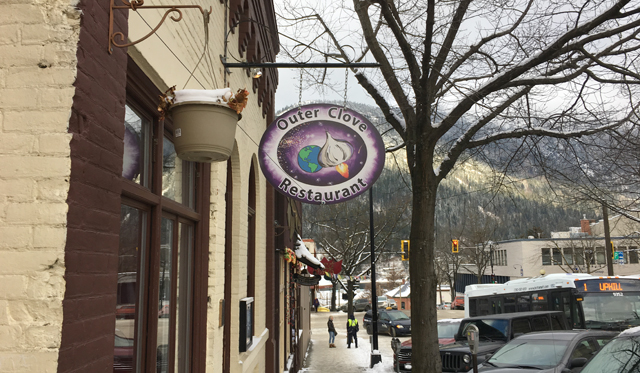 Monday morning the entire West Kootenay community was shocked to hear the news that a young Nelson girl had died in a two-car accident near Bonnington.
Now the community, after coming to grips with this horrific news, is rallying around the family as more than $16,000 has been raised in a GoFundMe campaign.
". . . December 12th the world lost one of the most precious little girls you'd have ever met," the story on the GoFundMe campaign website said.
"Alexis (Nickolchuck) was one of the brightest and fun loving little girls I'd have ever met. She was strong, independent and had a soul that shined."
The campaign, for Darshan Nickolchuk, will provide funds during this horrific time.
The Outer Clove Restaurant on 500 Stanley Street in Nelson is also supporting the fundraising cause by offering lunchtime special with proceeds going to the Darshan Nickolchuk campaign.
Monetary donations can also be dropped off at the Outer Clove Restaurant.
"Together as a community it is up to us to come together and help this family in any way we can," the GoFundMe campaign website said.
"If you can donate, please do. If you can't, please share."
For more information on the GoFundMe campaign click this link.
And there's also a GoFundMe page for the mother, Kim Oliver, at this link.