NDP pressures Trudeau government to decriminalize marijuana — now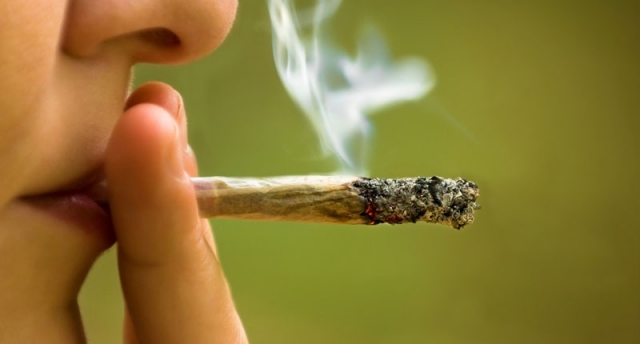 The federal New Democrats used its opposition time Monday in the House of Parliament to petition the Liberal government to decriminalize pot before it is legalized.
Kootenay/Columbia MP Wayne Stetski said the Liberals have flip-flopped on the issue since winning the election last year and now is the time to make move forward to protect young people ending up with criminal records while the government continues to study the issue.
"The government has said it's going to legalize marijuana, but at the same time the minister has stood in parliament several times and said she expects the laws to be enforced," Stetski told The Nelson Daily Monday from Ottawa.
"This puts potentially thousands of Canadians at risk of being arrested and having a criminal record when government has said it plans to legalize marijuana."
During the federal election Prime Minister Justin Trudeau campaigned on a promise to legalize, regulate and restrict access to marijuana.
Federal Health Minister Jane Philpott upped the ante by recently telling the United Nations that legislation to legalize marijuana should be expected in a year.
But as Stetski sees it, all the Liberals are doing is confusing the public and agencies involved in policing the marijuana.
"We've said several times in question period that government should move to legalize, and decriminalize marijuana now as the first step," Stetski explained.
"By waiting the government is putting individuals at risk of having a criminal record and all the implications that follow, like being unable to cross the border."
"It's also creating chaos for police agencies who on one hand have the chief boss telling them to go out and enforce the laws that are currently in place but by the time people get to court those charges are likely going to be overturned so why waste court time," Stetski adds.
When asked about the ongoing dilemma of "marijuana dispensaries" — where Nelson is a leader in the number of shops selling marijuana in the Heritage City — Stetski said that although this is a municipal issue, guidance from the federal government would streamline the process.
"The way things are, or not, working right now it falls under the municipalities to deal with dispensaries as far as an issue of a licensing perspective," Stetski said.
"In Nelson's case this falls to the City of Nelson but without Federal Government guidance it becomes very difficult issue to deal with."