You did it! Kootenay Co-op Radio hits Fall Membership Drive mark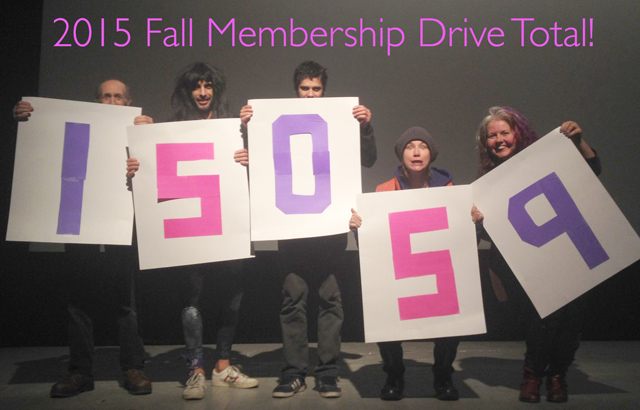 Making the "A" Grade.
Kootenay Co-op Radio is pleased to announce the local station achieved its fundraising goal, topping the $15,000 mark during its Fall Membership Drive.
The total is actually $15059.
"Kootenay Coop Radio would like to thank all the new and renewing members for their generosity, your support lets us know that you value what we bring to our community and that you want us to continue to offer an open, inclusive platform for diverse entertainment and information from our community and around the world," a Kootenay Co-op Radio spokesperson told The Nelson Daily.
The Kootenay Co-op Radio is also looking for a 20 hour/week Administrative Manager.
The Admin Manager will be responsible for overseeing the finances of the co-operative, including budgeting, working with the station's bookkeeper, and with station staff and board members, and revising financial tracking and reporting systems, and financial policies. This is a six month position, which may be extended.
The Administrative Manager reports to the KCR Board of Directors. Details available on request.
For more information go to the Kootenay Co-op Radio website.
Kootenay Co-op Radio is a co-operative non-profit listener-supported community radio station that provides alternative public affairs, music, and arts programming to listeners in the West Kootenay region, and elsewhere.